Featured Reviews on
relief carving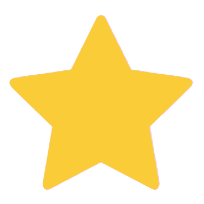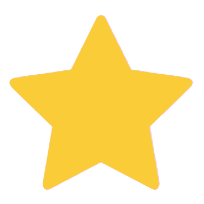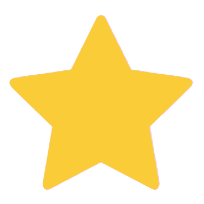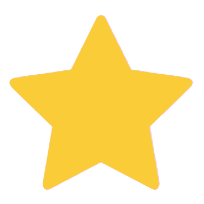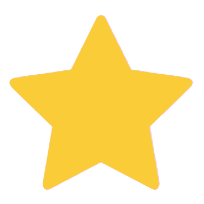 By Karena
Beautiful
These dragons are exquisite. We have two from this artist and we use them for feng shui protection purposes in our house.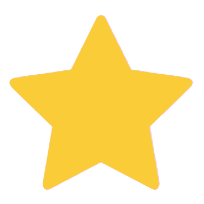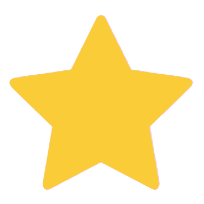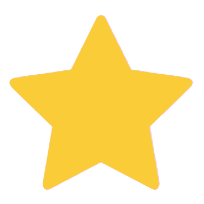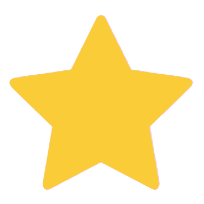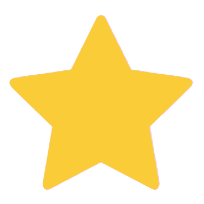 By Deirdre
Super satisfied
I have been searching for a long time for artwork on the Lamb of God and more recently for wood art. I found this artist and Novica through an online search one fine evening and I am so happy with the artist's rendition of the lamb of God. It hangs over my bed and is a prominent addition of artwork in my home. It conveys peace and love - exactly the sentiments I want for where I live. Muchisimas gracias Alejandro. Que maravilloso arte!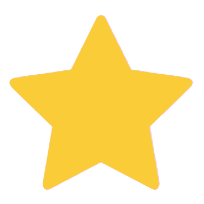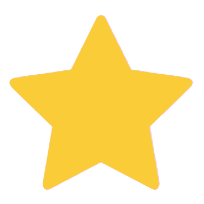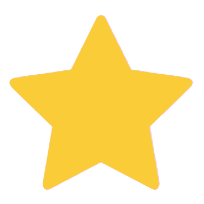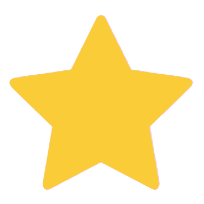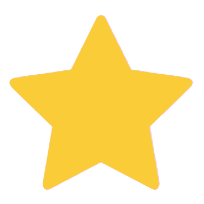 By Mary Vice
A beautiful water ballet!
It s so easy to shop online and pick things up on a whim, and after a few weeks pass, you wonder why you thought you had to have a particular item. Not so with this incredible sculpture. This is a piece I will never regret buying, or give away down the road. I will treasure it always. The artisan has captured the essence of these magnificent creatures—their elegance and their grace—in the smoothness of their fluid bodies and in the incredibly realistic way their heads, fins and tails are oriented and appear to be borne up by the water of an imaginary ocean. The coral sculpture beneath serves as a reference point for the dolphins—each leading and following simultaneously. The coral appears to ruffle as their sleek bodies cut through the water above. It is even more beautiful in person, if that s possible. This sweet sculpture captures both the eye and the heart.