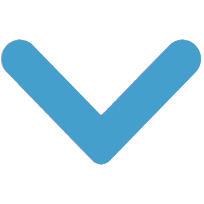 Video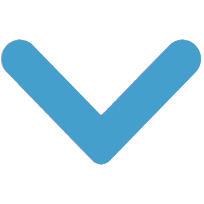 "Many people might think that men can be better than women at woodcarving, but not in my area."
"My name is Amporn Srihata. I was born in Sanpatong, a district southwest of Chiang Mai city on January 18, 1949. My parents had six children – five girls and one boy, and I am the third-born.... read more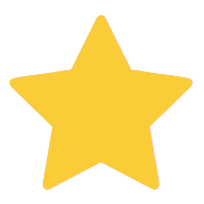 Featured customer reviews for Amporn . Read all reviews
Jeanie 12/25/2021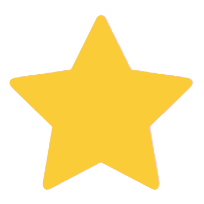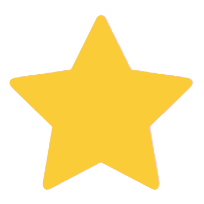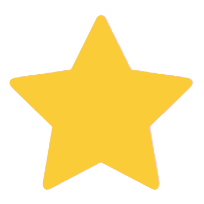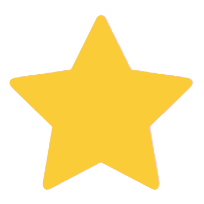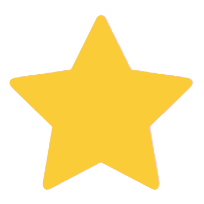 precious baby ellie :)
Diana 10/23/2021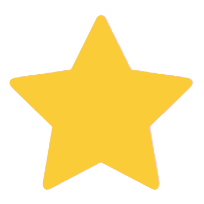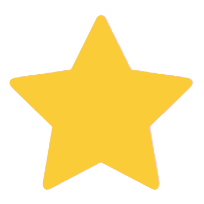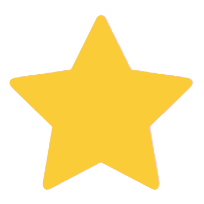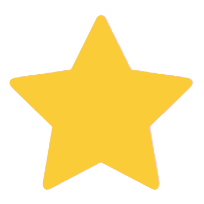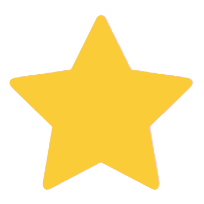 Gentle Elephant
Customer Reviews
Purchased this? Leave your review.