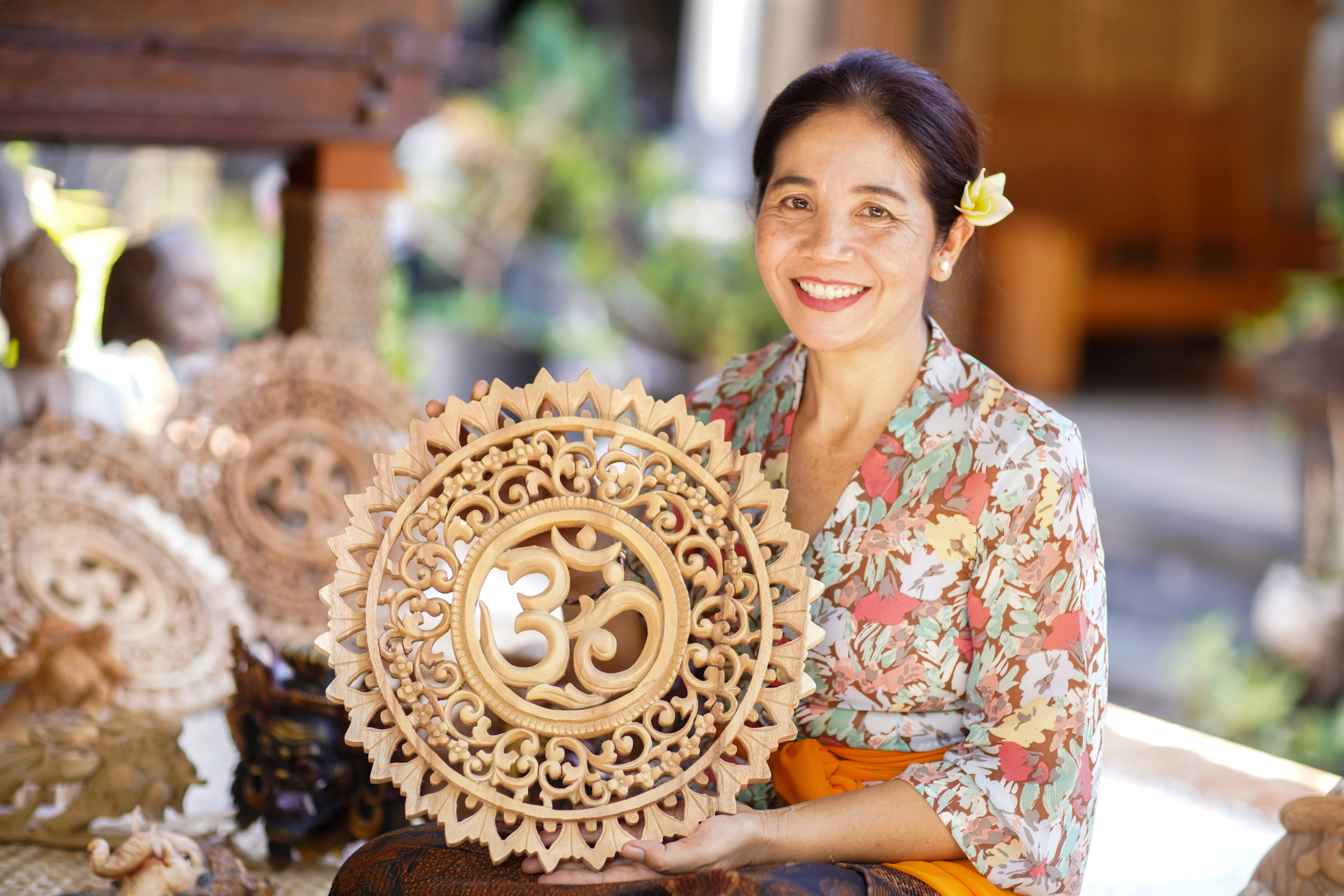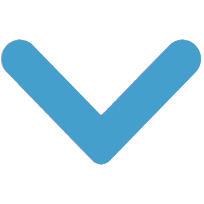 Video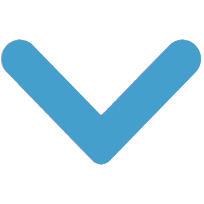 "My parents and my brother taught me to make sculptures. I started by watching them carving wood at home. I was excited with the final results and worked hard at learning how to create them."
"I was born in 1975 to a wood carver family in a small town in Bali. We live in a rural area of the island that is so peaceful and where kinship bonds are strong. Our family's life was financially... read more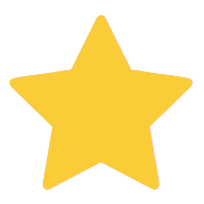 Featured customer reviews for Made Mulyani . Read all reviews
Jessica 03/13/2022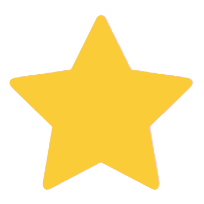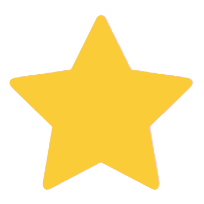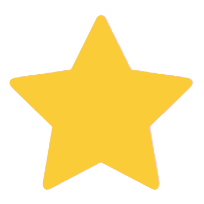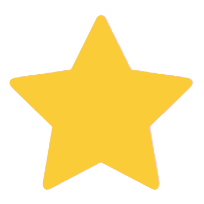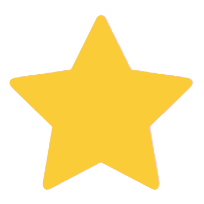 Beautiful on the wall
Merry-Ken 04/05/2022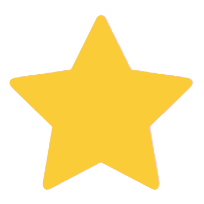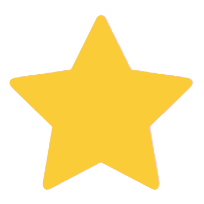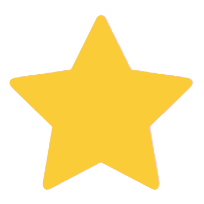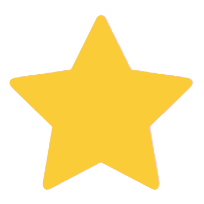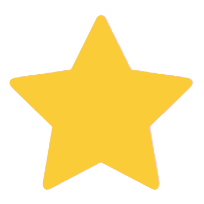 Stunning Design
Customer Reviews
Purchased this? Leave your review.