Featured Reviews on
gifts cat lovers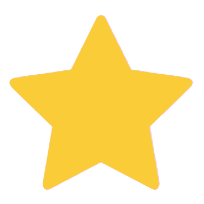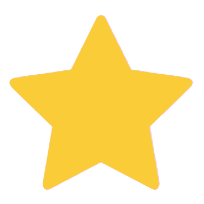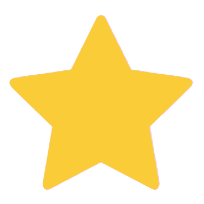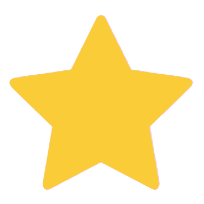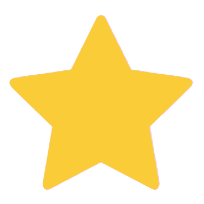 By Mary
fell in love
I fell in love with this lovely amulet. It was meant to be a gift, but I wore in once and couldn't part with it. So glad it's helping by providing a life saving vaccine for an animal somewhere in Bali.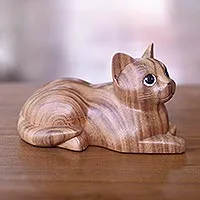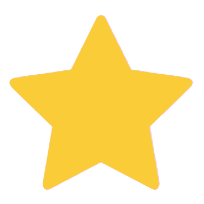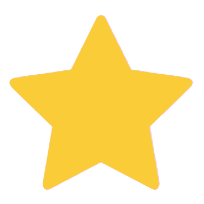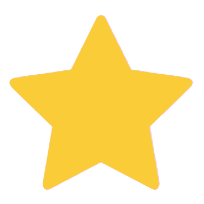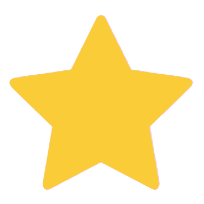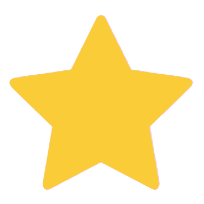 By gen
Nengah Sudarsana very observant artist
I adore the new cat i just received. Mr. Sudarsana is a very talented and patient artist the cat is so true to life that i expect to hear him purr any minute.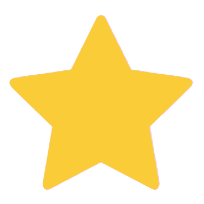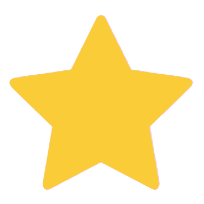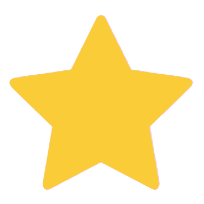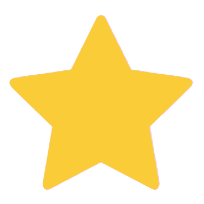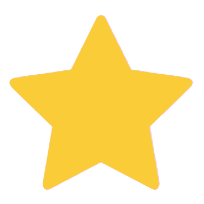 By Hedy
Perfect!
Love how it sits on the earlobe (flat), and most of all, that the kitties are facing each other (or away), instead of them facing the same way. Love the silver color, which shines, but in a matt way. I also was pleasantly surprised that they werent too small to where you wouldnt notice it too much. Would definitely recommend this.