Featured Reviews on
decorative jewelry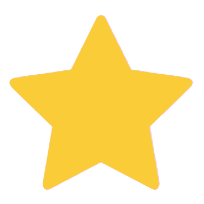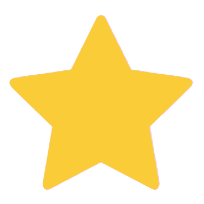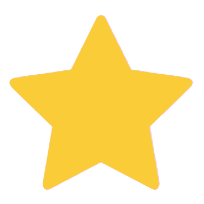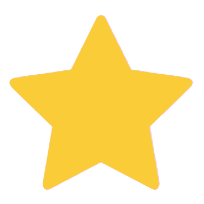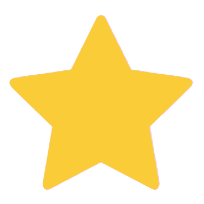 By Marnie
I love the way this box is built, colored and painted!
Javanese Memory is decorated in a floral batik manner, and is predominately a subtle red with a simple design of rows of 4-petal flowers along each side. There are also special batik flowers on the lids of the four separate compartments of the box. I really love having the four compartments with the lovely lids. I love the way Gunadi shaped, designed, and used batik to decorate this beautiful box! P.S. I also have his Scarlet Scrolls box - it is beautiful too! I thank him for his extra special work.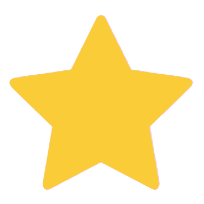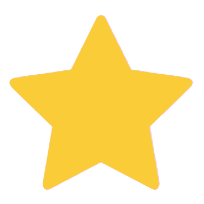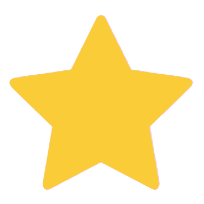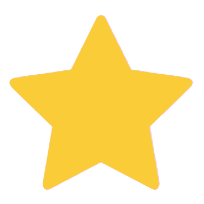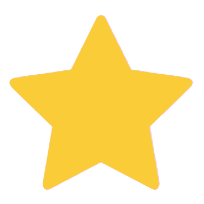 By Atomica
Lovely! In regard to hoop style earrings, unique, light, and dainty!
I love these light and dainty hoops so much, that when I lost one of mine, went ahead and ordered a second pair! Now........well, now I have three which actually is a lovely thing, because: 3 ear piercings. These are very sweet, barely mediumish sized earrings, and....imo they can go with a dressy ensemble or casual wear.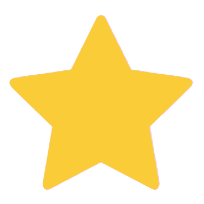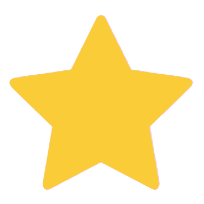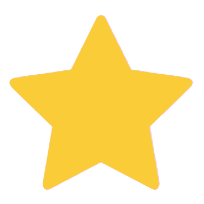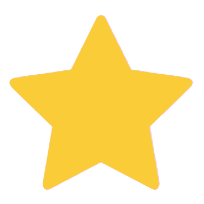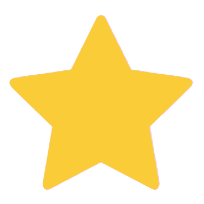 By James
great necklace
This is a very nicely made necklaces, well worth the money. Thank you very much for providing this for sale.