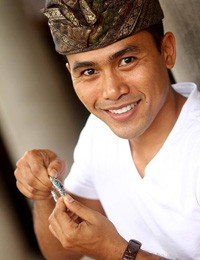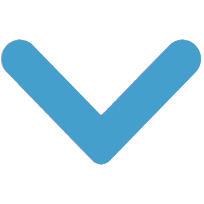 Video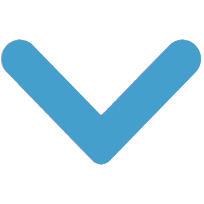 "To be a master in this craft, I try to never give up and believe I am an artist, so whatever I make is a piece of art with great value. My wife helps me. We are a great couple in the world."
"I was born in Bali on December 15, 1980. My parents are silversmiths. "They taught me to work with discipline and to do it seriously, with full responsibility. This lesson helped form my character... read more
Mia's Mom 08/11/2022
Kelli 07/24/2022
Customer Reviews
Purchased this? Leave your review.