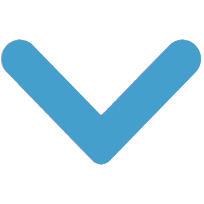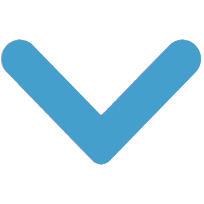 "The 'bun' and 'jawan' motifs are the traditional silver motifs from Bali which we still use to make great designs."
"I was born in Celuk Village, Gianyar, Bali, in 1970. My parents give me the name Ni Kadek Satya Risnawati. And I feel so lucky to be born in Celuk, a village which has been known for its fine silver... read more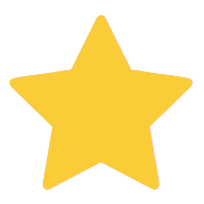 Featured customer reviews for Kadek Satya . Read all reviews
Alayne 03/16/2022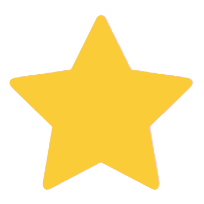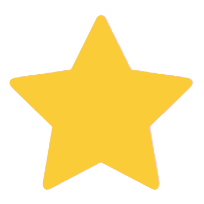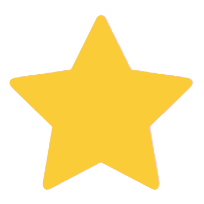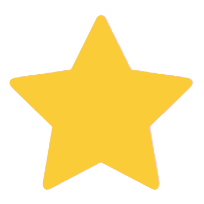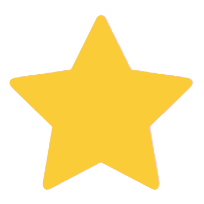 Stunning
Robin 04/15/2022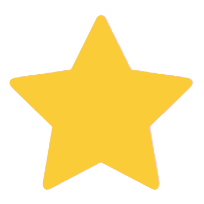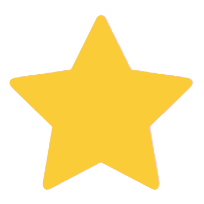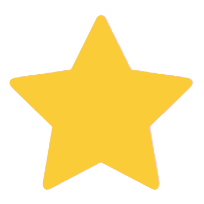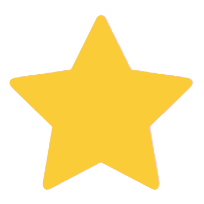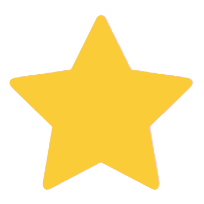 Lovely ring!
Customer Reviews
Purchased this? Leave your review.