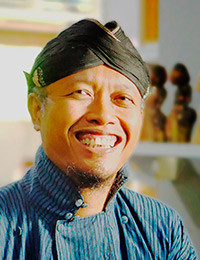 "In Java... batik is closely associated with traditional ceremonies. There are philosophies contained in the art of batik."
"I was born in 1981 in a small village not far from the city of Yogyakarta, which is rich in art and philosophies. I am a married man with one son, and this requires more responsibility in making a... read more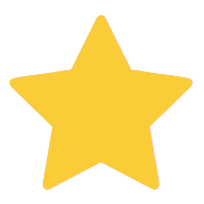 Featured customer reviews for Gunadi . Read all reviews
Linda 01/05/2022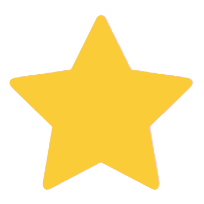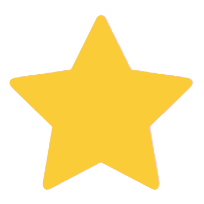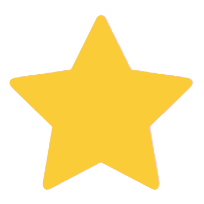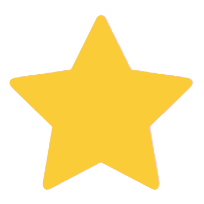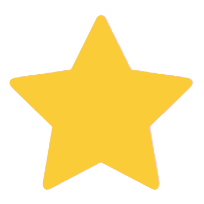 So charming
DONNA 12/29/2021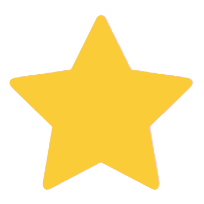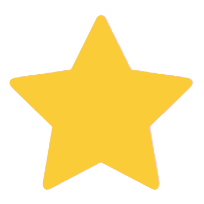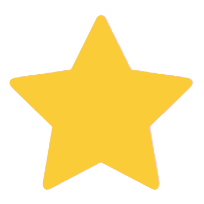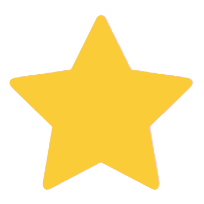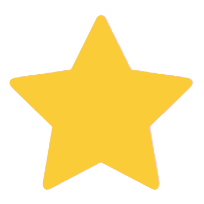 Stunning!
Customer Reviews
Purchased this? Leave your review.