Featured Reviews on
aztec art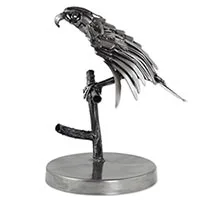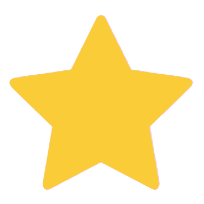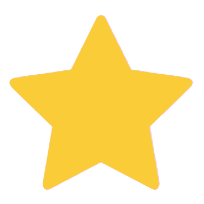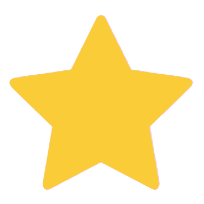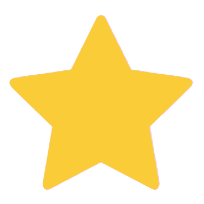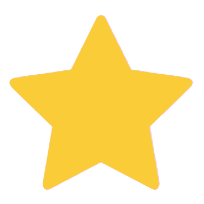 By Linda
My Montezuma
Harkens or recalls early studies and recent readings about the evolution of Aztec civilization. Very noble in appearance and lends power to my own physical health. Beautiful detail.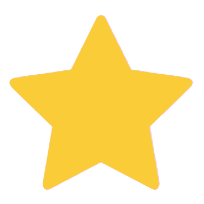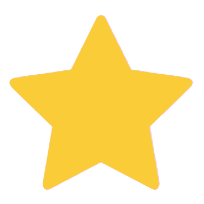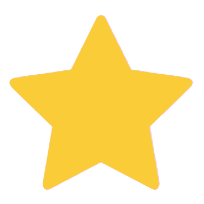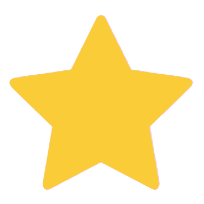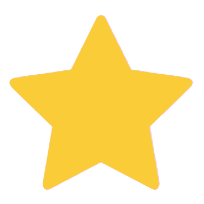 By Robin
Company for You
I believe this dog is a portal to the deceased loved ones undergrouund. There have been some deaths in the family so I memorialize them with these dogs who protect those in the afterlife. There are more types and I have more. They are on a Loved Ones table top of a cabinet. It soothes me.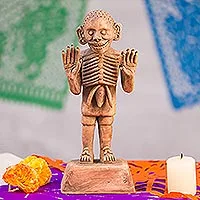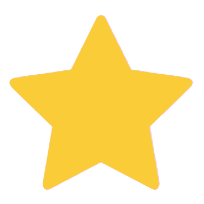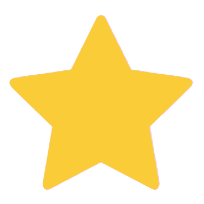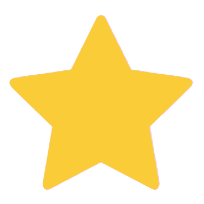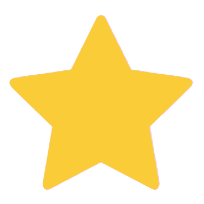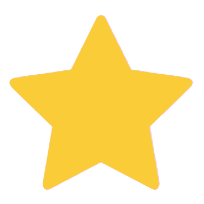 By Huland
Aztec God of death.
Wonderful sculpture of a really gnarly God. This guy overlooks my bed. Reminds me of my mortality. Recently learned I have liver cancer, so helps me focus on the here and now.