Featured Reviews on Wood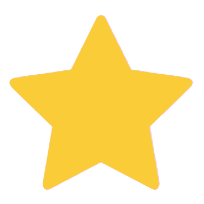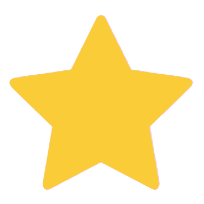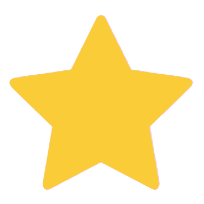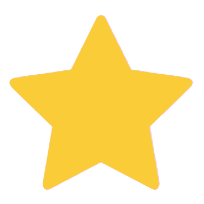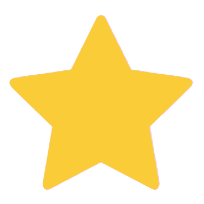 By Moze
Great Puzzle Challenge
This is great for giving a gift of $50-$100 if they can solve the puzzle. Frustration can only lead to giving up or breaking the case for the prize (which I made mandatory not to damage or use force to open the puzzle). This is a very creative puzzle. Without instructions, patience is a virtue. ;-D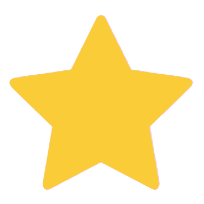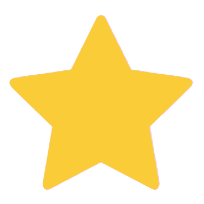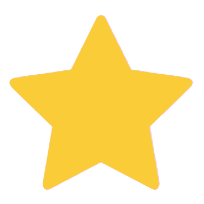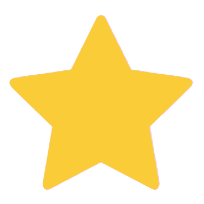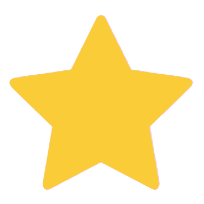 By LUCIA
christmas gift
My grandson who prides himself on being able to put together all puzzles in no time was stymied by this one and loved it.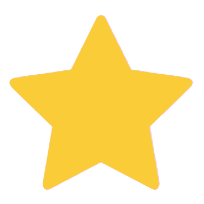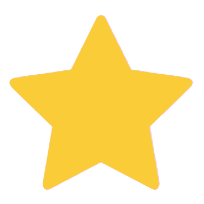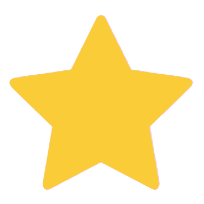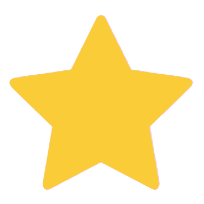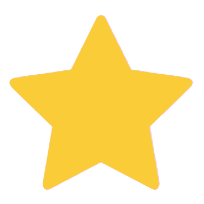 By Kamau
Great Two-player Strategy Game - easy to tote
Well-made and nicely finished - this game is great for travel and the stained wood case will look perfectly at home on a desk or in your den. The footprint is small, but the game is a fun and strategically challenging.