Black Wall Decor
(196 items)
Welcome to the Black Wall Decor Collection at NOVICA.
Member Zone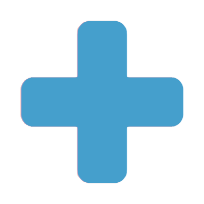 Log in Log in to see your rewards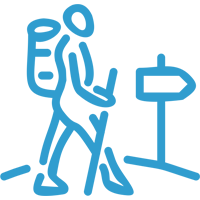 Log in or create a free account
to see your current rewards, artisan impact level and shipping discounts.
The Village Council
Your answers straight from the village experts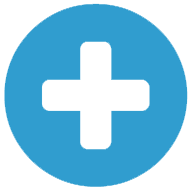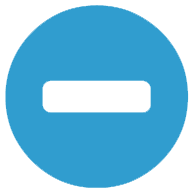 How do I care for my tapestry?
As with any work of art, direct sunlight will fade colors over time, especially for tapestries with natural dyes. We recommend hanging your tapestry in an area that avoids direct sun exposure to maintain vibrancy. To clean your woven tapestry, use a vacuum with an upholstery attachment or dry clean if necessary. Spot treatment can also be used with a gentle fabric cleaner, but we recommend testing it on a small area first. Alternatively, you may hand wash your tapestry using cold water, then hang it to dry in the shade. Some tapestries made from cotton fabric may be machine washed on cold.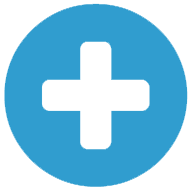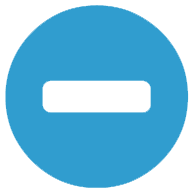 What are the most common materials used to make tapestries?
When it comes to handcrafted traditional tapestries, the most common materials include wool, cotton, silk, and natural dyes. Certain regions incorporate unique materials or designs into their tapestries. In the Andes, alpaca fiber is commonly used. In India, one finds batik printed cotton. In Mexico and Central America sheep wool and natural cotton threads are frequently used. In Thailand, rich silk material is a feature of handmade tapestries.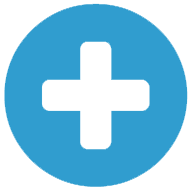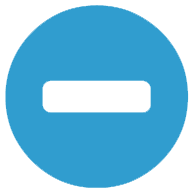 What makes a tapestry eco-friendly?
To craft an eco-friendly tapestry, traditional artisans hold themselves to high standards, both in terms of materials and processes. Natural fibers, textiles, and dyes are derived from plants and trees. Some artisans even incorporate recycled or upcycled materials in their commitment to eco-friendly processes. Traditional art forms that are passed down through the generations are often painstakingly made by hand. They are naturally eco-friendly, as they avoid mass production, factory runoff, and industrial waste. This also means that each tapestry is uniquetruly one of a kind.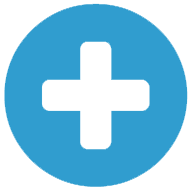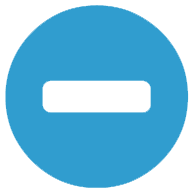 Are tapestries a good way to insulate a room?
When it comes to tapestries, function meets style! A handmade tapestry can be a great way to brighten up any living space while providing insulation against the cold. Materials like alpaca and sheep wool create natural warmth by trapping cool air inside the cloth, creating a more stable temperature within the room.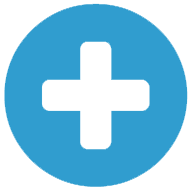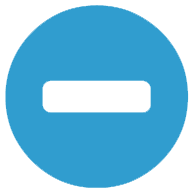 Are tapestries handmade?
While factory-produced tapestries are increasingly available to consumers, traditional, authentic tapestries are handmade by artisans who often learn the artform from older generations. Skilled makers from the Andes, India, Mexico and Thailand make use of foot-treadle or backstrap looms, where they interweave warp and weft threads and then tamp them down into a tight stitch. An artisan may finish a handmade tapestry by using a needle and thread or a sewing machine for final touches.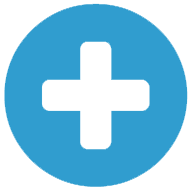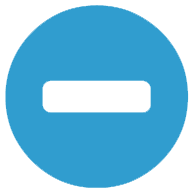 What are the most popular tapestry designs?
Traditional tapestries depict scenes and images which are drawn from the lives and natural environments of the artisans who craft them. Some include geometric designs, like the mandala, which is thought to represent wholeness and symmetry. Others make use of paisley, floral, or leafy patterns, particularly in tapestries from India. Central American tapestries may incorporate geometric motifs, animals, and people, while Mexican tapestries are often colorful with Greca patterns and designs. Thai artisans use symbols that are popular within Thai culture, religious characters, animal scenes, or depictions of human forms. Unique tapestries from the Andes are often vibrant with elaborate scenes that incorporate folklore, village life, and pastoral existence.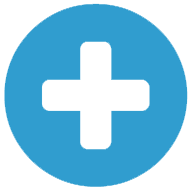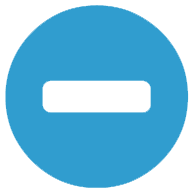 What are traditional methods of making tapestries?
The methods for making tapestries vary as widely as the regions from which they come. Because many traditional artisans adopt the methods of their ancestors, they have kept those ancient artforms alive and well. In the Andes, weavers often work on a wooden treadle loom in which they use foot pedals, called treadles, to control the weave of the tapestry. In Central America, the treadle loom and the backstrap loom are both integral to tapestry art. The backstrap loom is one of the oldest techniques which dates back thousands of years, in which one part of the loom is attached to the weaver and the other part is attached to a fixed object (historically, a tree). To create vibrant color, artisans embroider and dye their tapestries with natural plants and pigments. Around the world, weavers use tie-dye, Dabu (the application of wax or gum clay and resin to the cloth to create a diffuse color effect), Batik (an ancient method in which dye-resistant wax is applied to cloth to create select patterns of color), hand embroidery, and patchwork to create unique and diverse tapestry art.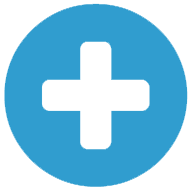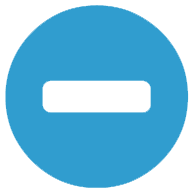 Where did tapestries originate?
The tapestry is an ancient textile art form that dates back thousands of years to early civilizations in Peru, Egypt, and Thailand. In Peru, skilled weavers used colorful camelid fiber threads to create beautiful tapestries for ritualistic funeral mantles. Ancient Incas wove short tunics (Unku) to show importance and social status. Ancient Egyptians crafted shroud-like tapestries to bury their dead. Tapestries gained international prominence when Europeans began to decorate their castles and churches with elaborate textiles that depicted historical scenes, as well as religious messages. Today, skilled artisans preserve the ancient techniques of their ancestors. In Thailand, for example, silk weavers are renowned for techniques that have been used since the rule of the Angkor kings circa 800 A.D. In Central America, contemporary weavers pay homage to early Mayan artisans who used plants, shells, and even snails to color their first tapestries in the 15th century. In India, where some of the first tapestries were made and the textile industry became the base of their economy, the skills of generations past still live on in modern artisans.
Featured Reviews on Black Wall Decor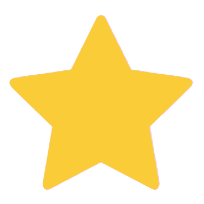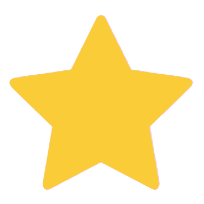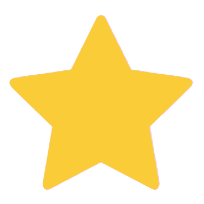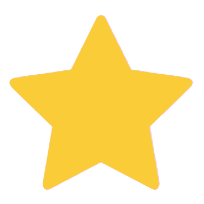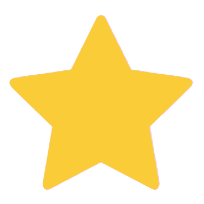 By Lee
Fun, with a message of peace!
As one who has rescued non-human animals for many years, this art really spoke to me! I believe my cat and birds love it, too!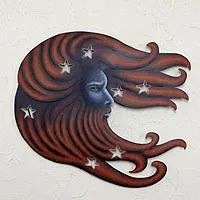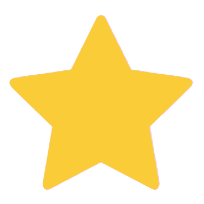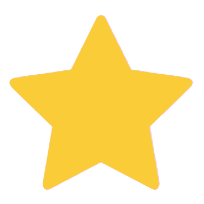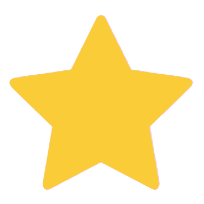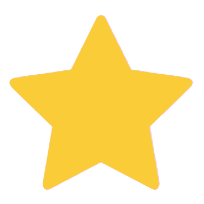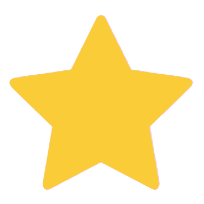 By Cheryl
Already mooning my living room
Just received this beautiful piece of artwork from the artist at novica. I was so excited to get it out of the wonderful packing work. It is fantastic and I will get many compliments on it! It is truly beautiful!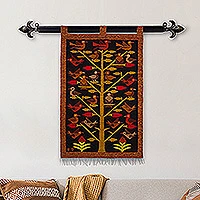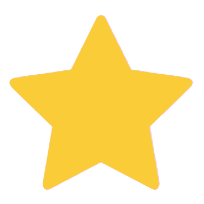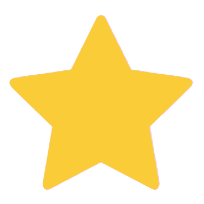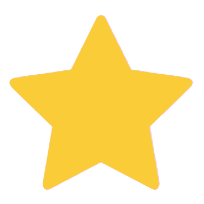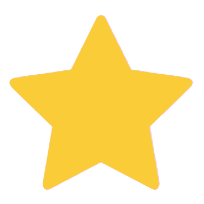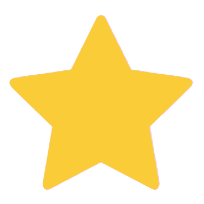 By Joan
Warm and Colorfully Symbolic Tapestry
Being a bird-lover I love the way this beautifully woven tapestry conveys the abundance of the Tree of Life!
Featured Artist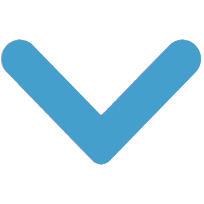 Video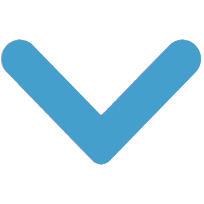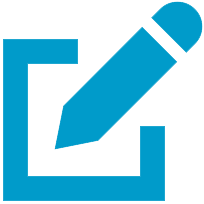 Write a review
"I developed the art of carving at a young age."
"I am a sociable person. I love to sing and am always content with what I have. I hate cheating.
"I developed the art of carving at a young age. After school, I'd walk to a nearby workshop to observe carvers busy sculpting different objects from a log of wood. I was surprised to see such...
read more