Featured Reviews
By Karen
So Beautiful
Just arrived carefully packaged and it is soooo beautiful, I can't wait to hang it on my wall in the bathroom. My bathroom is lavender and white and this will look wonderful. My thanks to the Artist!
By wanda
Exquisite Looking Glass
This Mirror is so beautiful and exquisite, I want to purchase another one. It's even more beautiful than the picture and perfect gift size. I absolutely love this Mirror!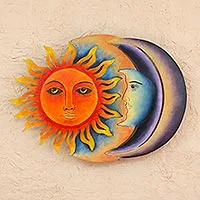 By William Sugg
Hangs in a prominent place in my house.
This is a nicely made and very attractive piece. I was a little surprised to find the paint was matte finish. I would have preferred gloss or semi-gloss. However, I like it very much and hangs in a prominent place in my house.
Featured Artist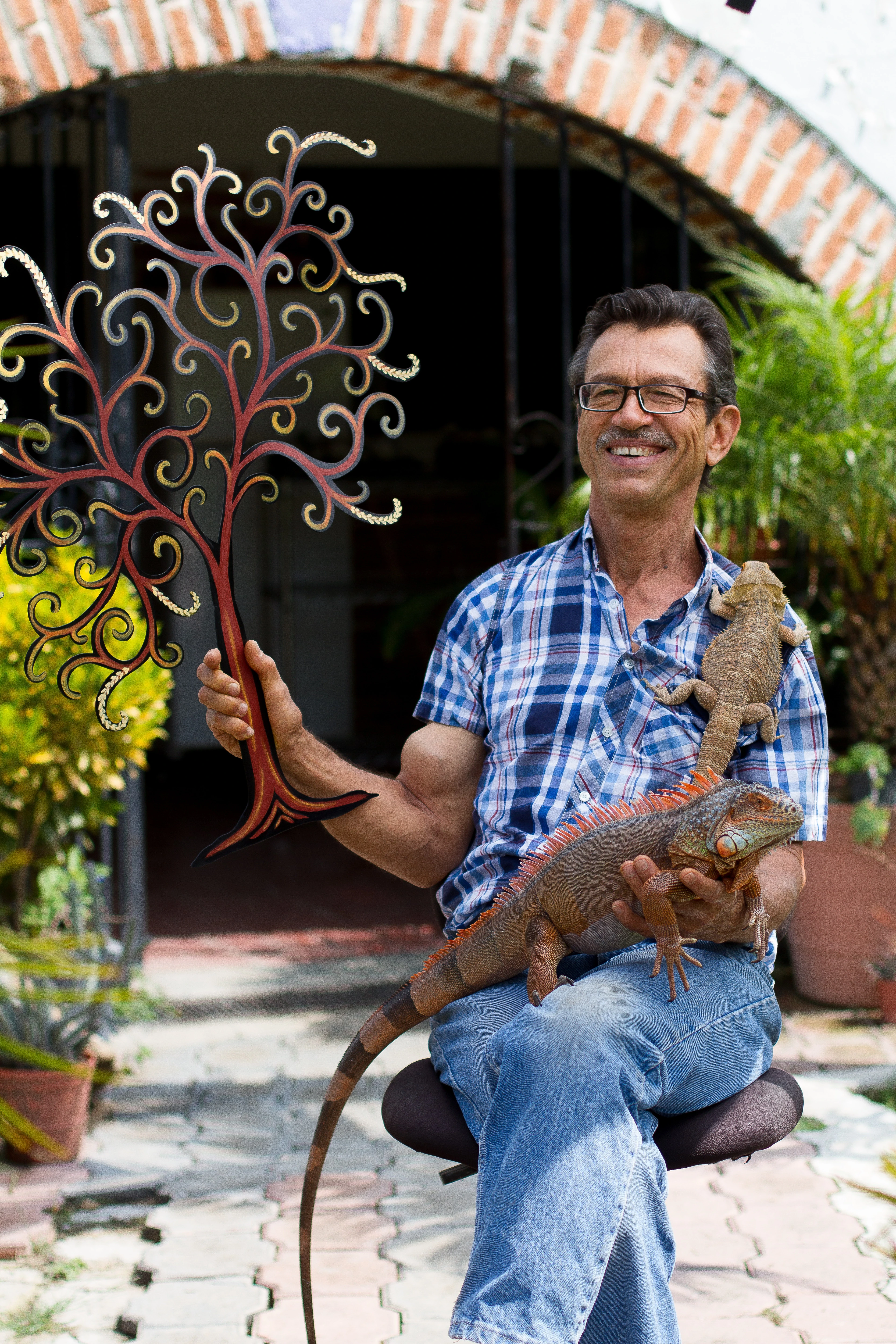 "Autism has given me success beyond my wildest dreams… I have economic independence and total liberty. My art is the only connection to the rest of humanity. It is my identity and my sanity."
"I was born in Agua Prieta, Sonora near the border of Arizona with its colorful flowers. I feel influenced by both cultures but, above all, I identify with Mexico.

"From the time I was a boy, I was attracted to art. My mother painted and I admired her creative ability. I began to draw cartoon characters at first. Later, as I became better at it, I drew animals and plants. I then learned watercolor, which is something I still enjoy.

"When I was 11, I began collecting butterflies. I'd catch them and keep them in a wooden box to exhibit them. When I was 20, I became an ecologist and defender of nature, and this is when I began to create animals in clay and resin.

"In 1908, my grandmother crafted a tray with a metal butterfly. My technique is similar to cutout metal, but more rudimentary. From this, I became inspired and started working in metal for its versatility.

"In 2004, I set up my workshop. I create each piece with my passion for drawing, and seeing the finished work fills me with satisfaction. I am very strict with quality because I'm very demanding in my work. I'm a perfectionist, and demand a great deal of myself because I love to watch people's faces, see their smiles when they see my work.

"A desire to get ahead motivates me. Today I have a workshop, a cockatoo named Coco and a cactus collection. Those are all the tools I need to continue working."