Featured Reviews on
wooden mirror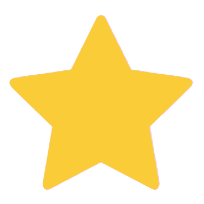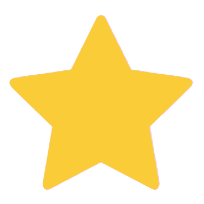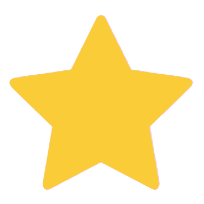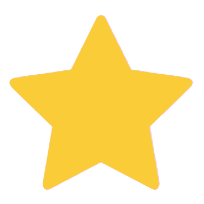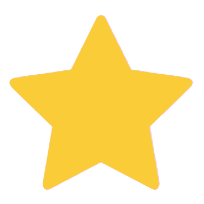 By Beverly
Love it all year long!
I treated us to this last year for Christmas and it is so lovely that it now has a permanent place on our wall, year round.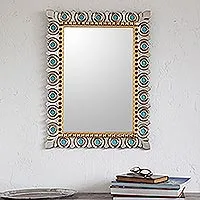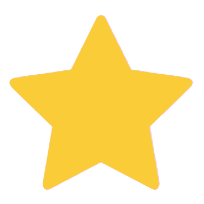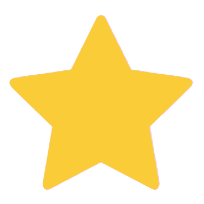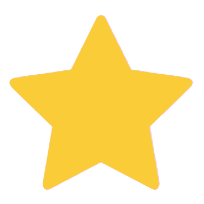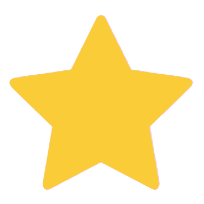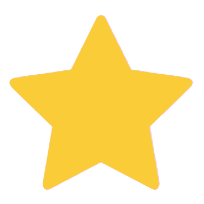 By Marnie
A most BEAUTIFUL and loved glass wall mirror!
I have two wall mirrors from Mr. Luzalde, this one and Cusco Corona. I mention this because I realize that although both mirrors are very different, I have a real problem trying to decide which I love best! They are both the most BEAUTIFUL mirrors I have ever owned. Colonial Fleur de Lis has a rectangular frame with large silver fleur de lis that have a circular turquoise glass center. Inside that, the frame has a thin gold rather geometric design. I love this mirror and enjoy it every day! Cusco Corona is strikingly unusual, very modern looking (to me), and very beautiful. It is circular and uses silver, gold and copper colored sun-like effects. I love it and enjoy it every day! Thus, two reviews together.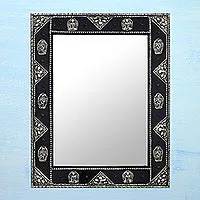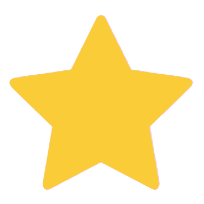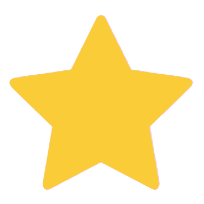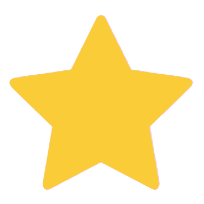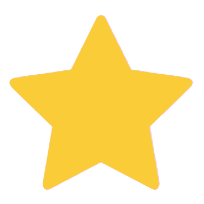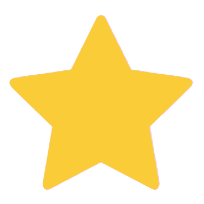 By Shweta
Beautiful Piece of Art!!
This is a beautiful piece of art!! Every time I look at the mirror, it fills my heart with joy! I am hoping to enjoy this for years to come!! Thank you so much to the artist!