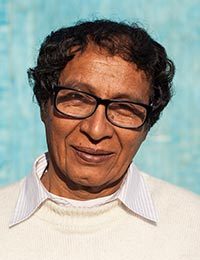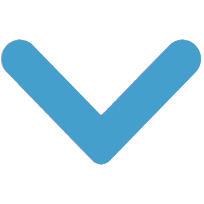 Video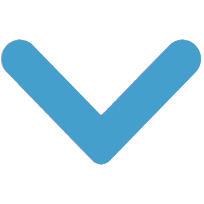 "Woodwork makes me feel good about myself because it means it's a way of preserving an aspect of Peruvian artistry."
Jose Marcos Luzalde Rosales was born in 1952. A self-taught artist, he began to work at the age of 17 at a neighbor's workshop. After only a year, Marcos decided to take the plunge and begin working... read more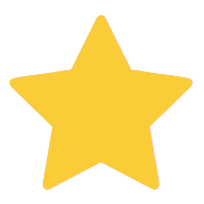 Featured customer reviews for Marcos Luzalde . Read all reviews
Yasmin 02/11/2021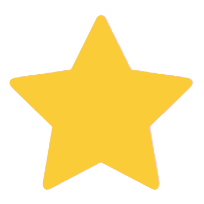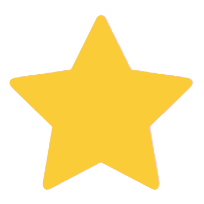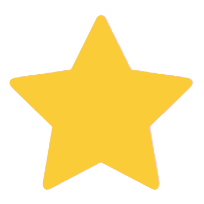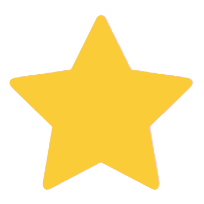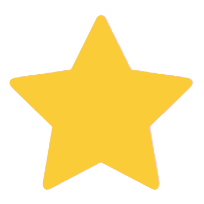 Stunning!
Marnie 08/28/2021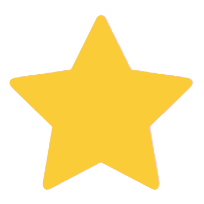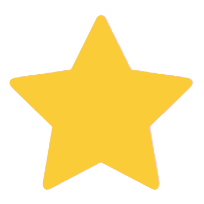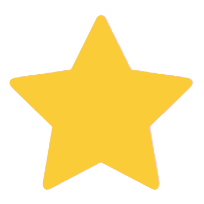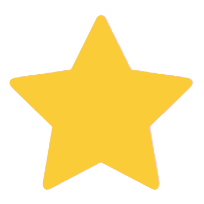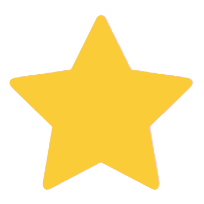 A most BEAUTIFUL and loved glass wall mirror!
Customer Reviews
Purchased this? Leave your review.