Featured Reviews on
peruvian flutes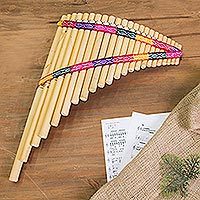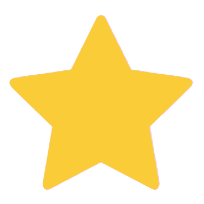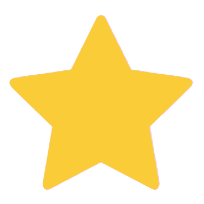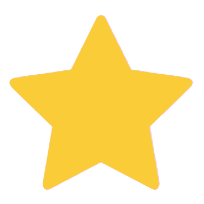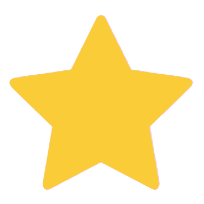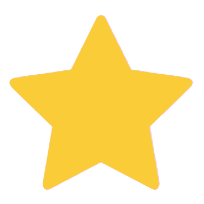 By Gordon
Heart & Soul
You can tell from your first glance that this artist creates this instrument with 100% of his experience and attention! A fantastic piece with magical sound :)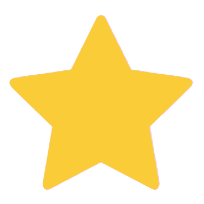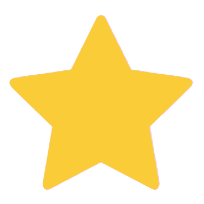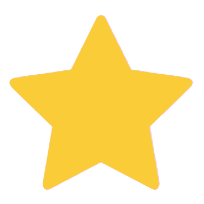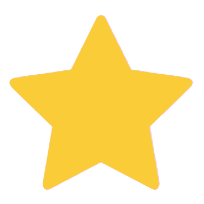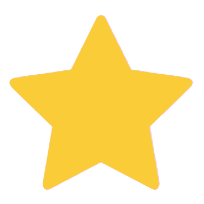 By Betsy L.
I am very excited to learn how to use the pipes!
I loved receiving my Andean pipes! They were contained in a lovely carrying case and the pipes themselves were meticulously cut and bound together. My only problem is that I do not know how to play them! I was able to get some soft notes out of them which was great, but I clearly need instruction. It would be wonderful if the very skilled artisan, Benito Tito, could put together a beginner?s guide to help someone like me get started. I would be very willing to pay extra for a beginner?s guide to using the pipes written by an expert like Benito Tito.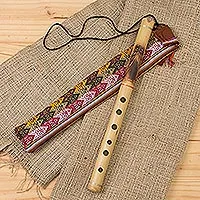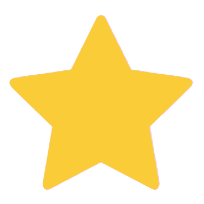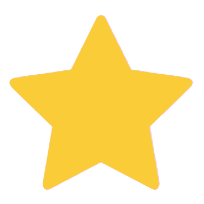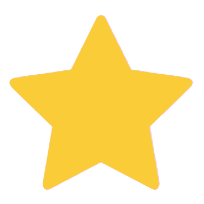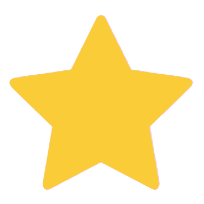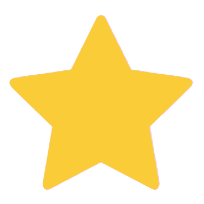 By J
Special instrument
Im still just learning to play this beautiful quena, but the care and craftsmanship that went into making it inspires me to keep practicing!