Featured Reviews on
ornate cross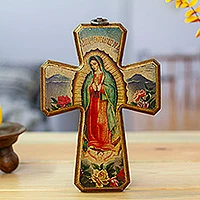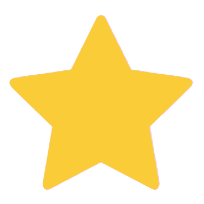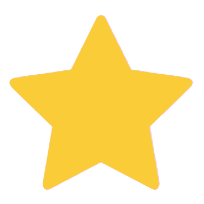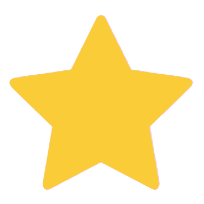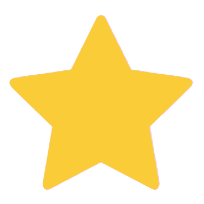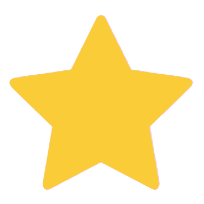 By Edward
A Cherished Possession
It is a masterfully crafted cross that is beautifully inscribed with a painting of Our Lady of Guadalupe.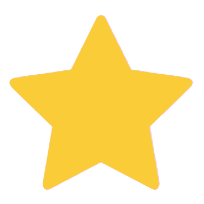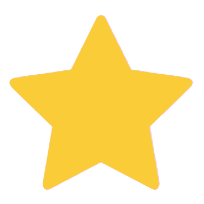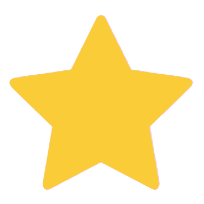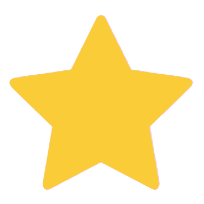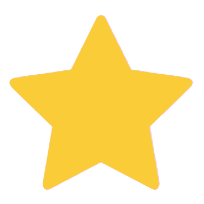 By Ashlie
This is a treasure
I collect handmade crosses and this is probably my favorite of my whole collection. Beautifully detailed and so special.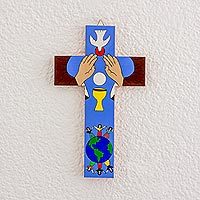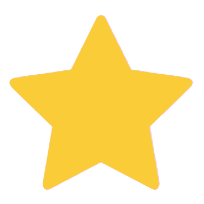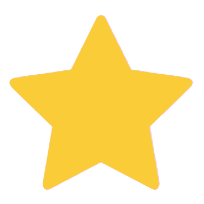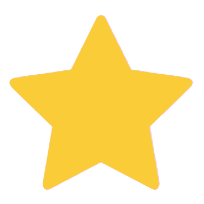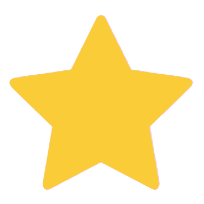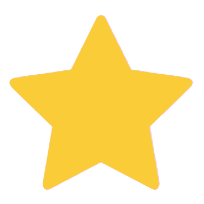 By Karl
This is now displayed at our church
I purchased this cross for my confirmand that I had been mentoring. When I was commissioned as a minister, my symbol was the descending dove. I liked the cross as is showed the descending dove as well as other symbols of communion, especially the communion of Gods people around the world. This was presented to him at our confirmation banquet a few days before the confirmation. My confirmand was very pleased with the cross and all the symbolism. His cross (along with the other confirmands crosses) is displayed on the confirmation wall in the narthex (lobby) of our worship center. It will remain there until his senior year in high school just prior to graduation, where he will then be given the cross to take with him on his journey into adulthood. On confirmation Sunday, the crosses of all the confirmands were displayed on the stage in the worship center. The graphic selected for the service even showed an image of the descending dove that my confirmand picked up on right away!