Featured Reviews on
fine jade jewelry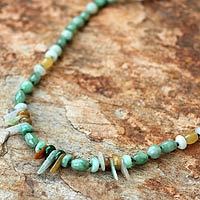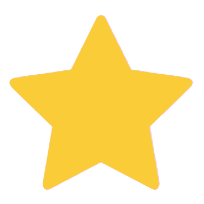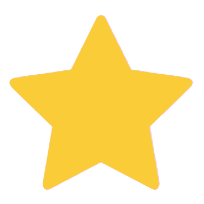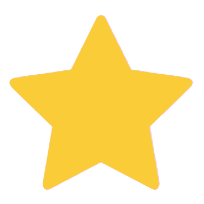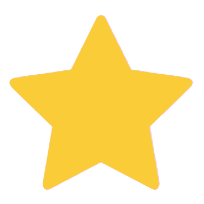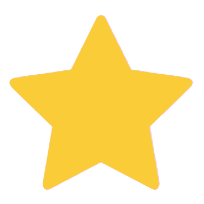 By Andre
Creative Beauty
When i handed Green Beautyto my wife...Her Heart filled with the warmth of love.....thank you for your CreativeGreen Beauty..... If you love Jade....this necklace is a must to buy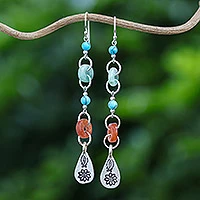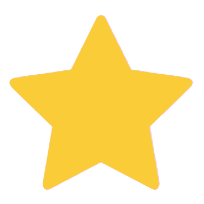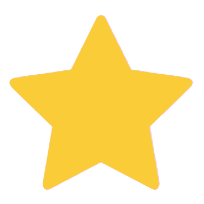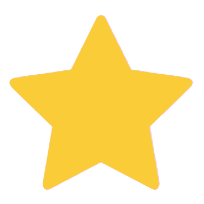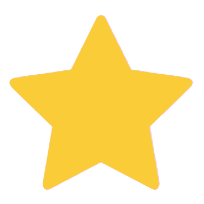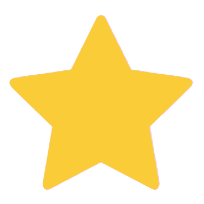 By Jill
Love these earrings
I looked at these earrings for a long time and finally decided to treat myself to them. I love them!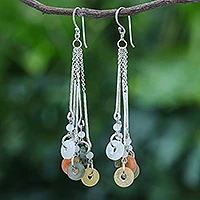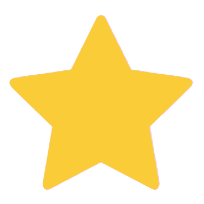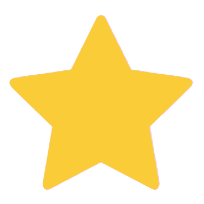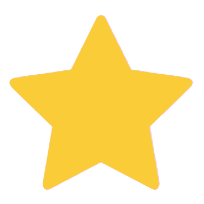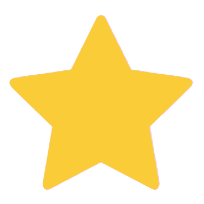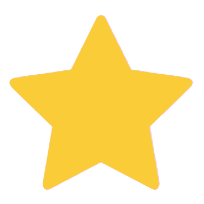 By CGBeck Designs Creating Outside The Box
Colorful Silver Droplet Earrings
I love these earring. You would think theyd be very fragile because of them being so wispy, but thats not so. Ive gone to bed forgetting to remove them. I woke and they were still on and perfect. That makes me think of something else thats very important. Theyre very light weight.