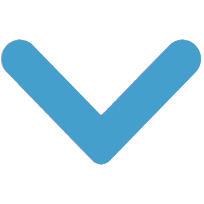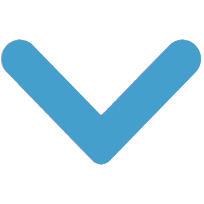 "I design almost all the jewelry I wear because I like to be different and original."
"My name is Somluck Komolmith. My nickname is Aoun, which means 'fat' but I'm not fat. :) I was born December 16, 1964, the youngest of five children. I have three brothers and one sister. My parents... read more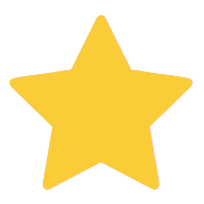 Featured customer reviews for Somluck Komolmith . Read all reviews
Rita 05/16/2022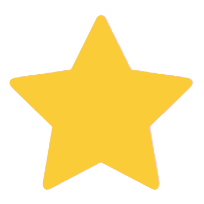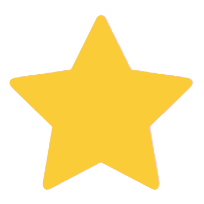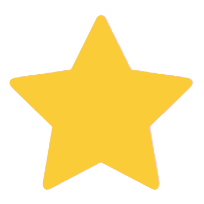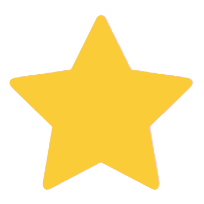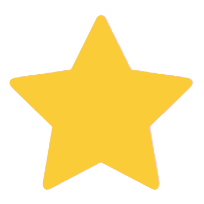 Wow Wow Wow!
Jacquelin 04/28/2022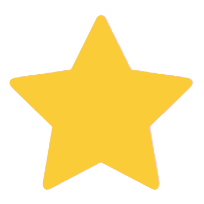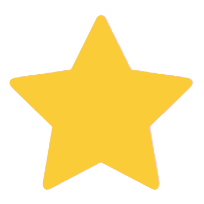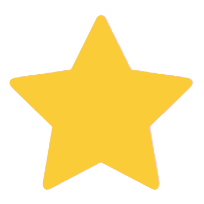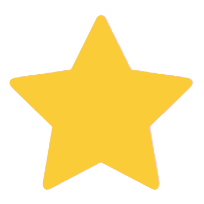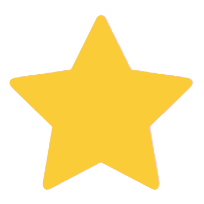 Perfectly beautiful
Customer Reviews
Purchased this? Leave your review.