Featured Reviews on
cool rings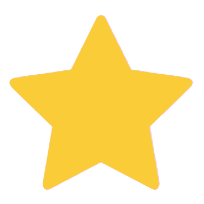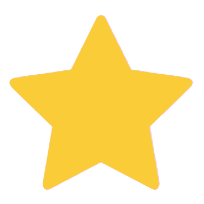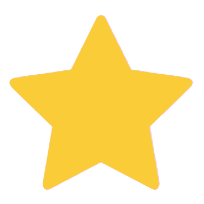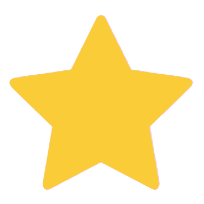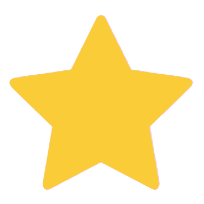 Beautiful
Nice and sturdy ring with a nice weight to it but yet extraordinary and so beautiful. Im so very glad I got this. Excellent workmanship!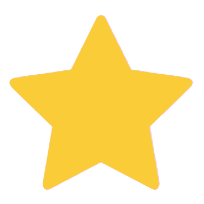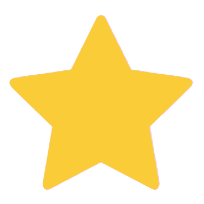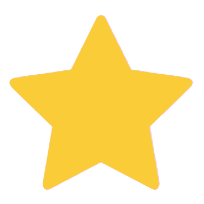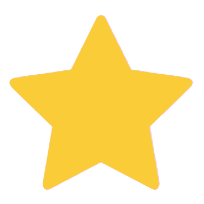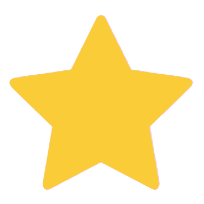 By Anna L.
Pretty Magical Ring
I just received my Starling Romance ring, and I am admiring the craftsmanship and the fine details of this lovely piece of jewelry. On top of being simply beautiful, I also find the ring so delightfully exotic and magical . When gazing at the silver birds I think of a fairy tale. . This ring holds a very special charm. I was very pleased , too, to experience the pretty wrapping and jewelery box, plus a wonderful , personal greeting. Thanks so very much. I hope to be back for more some other time, and can warmly recommend this jewelry artist.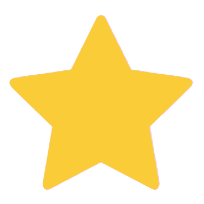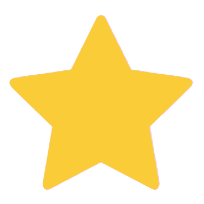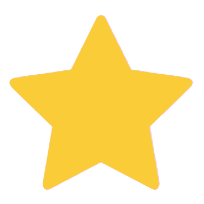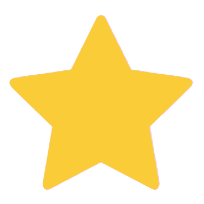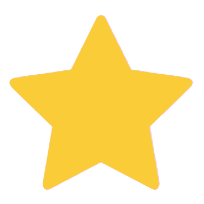 By Robert
Awesome
Love Love Love this ring. I needed a size 9 for middle finger but only could get as large as an 8. NO problem, it is adjustable, open on the back side. Small adjustment and it now fits PERFECT. Dont know why I waited so long to purchase it. Thanks Achana. Great job!!!!