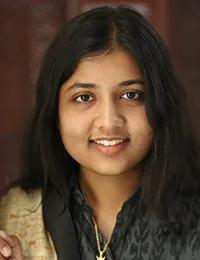 "Initially, I was considered a girl who was designing just for fun. But when I gave the artisans my designs and ideas to create the items, they started to take me seriously."
"I'm Bhavya Jain, daughter of Alok Jain, who has been featured artisan for a long time now. I was born in 1997 in New Delhi."As a child, I loved colorful precious and semi-precious stones set in gold... read more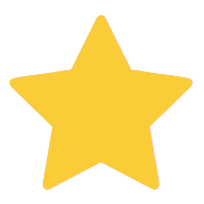 Featured customer reviews for Bhavya Jain . Read all reviews
Tara 05/14/2022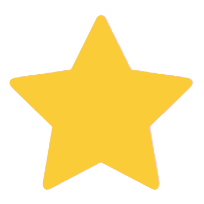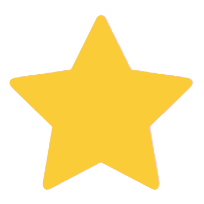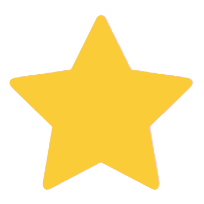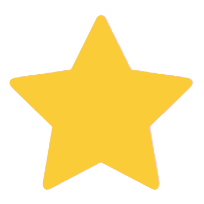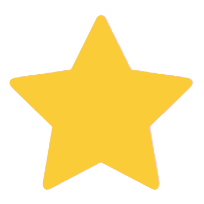 Great earrings
Teodora 04/30/2022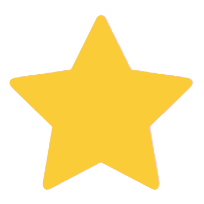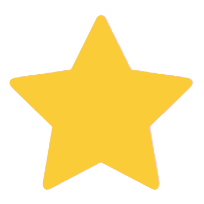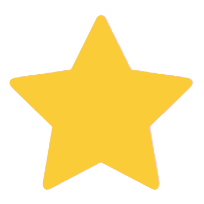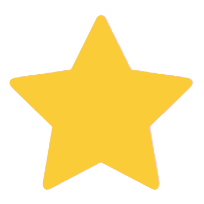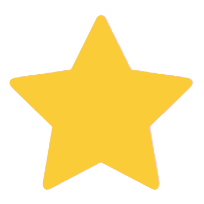 Pretty earrings
Customer Reviews
Purchased this? Leave your review.