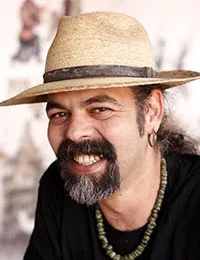 "They say 'there's nothing new under the sun,' but there are always thousands of ways to create a piece to renew it."
"For as long as I can remember, I have always been keen on handicrafts, especially jewelry, which I started making when I was a teen. I was born in Israel and traveled through Africa and America... read more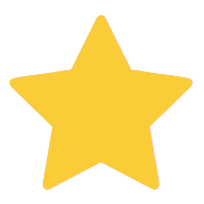 Featured customer reviews for Alon Diller . Read all reviews
Terri 05/11/2022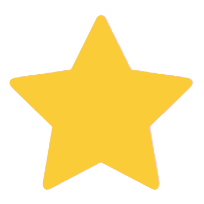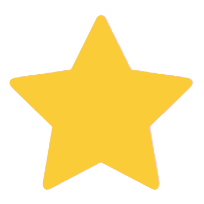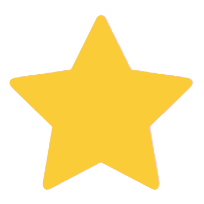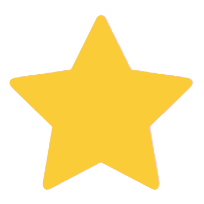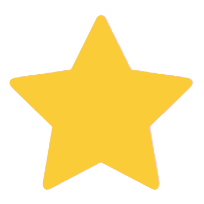 Love rhis so much!
Brenda 05/01/2022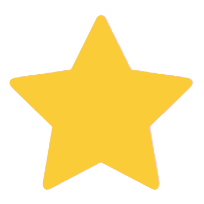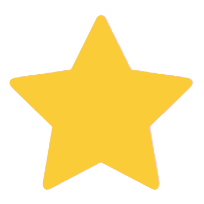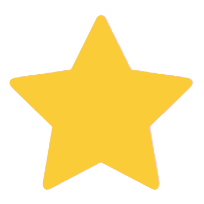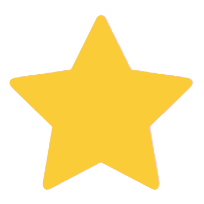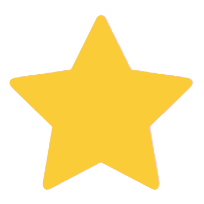 WOW
Customer Reviews
Purchased this? Leave your review.