Featured Reviews on
bauble jewelry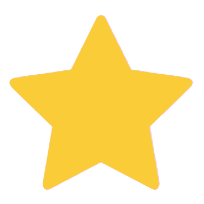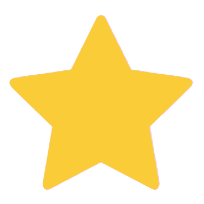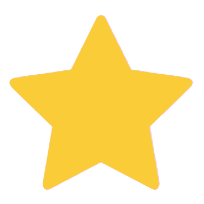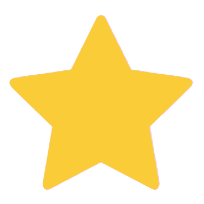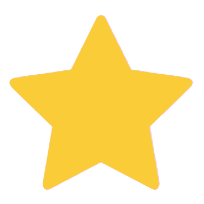 By B.Rose
Lovely Detail
Beautiful bangle bracelets for a great price. Excellent quality. Great for a starter or adding to a collection. They look good alone or with other bracelets. Light jingling is pleasant but not overwhelming. My small hands/wrists were perfect for the 7.5 size but be sure to measure your hand in the proper way for bangles before you order! Great gift idea.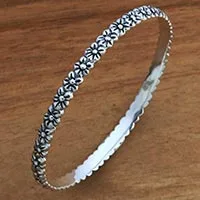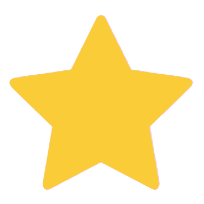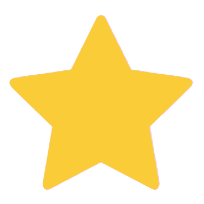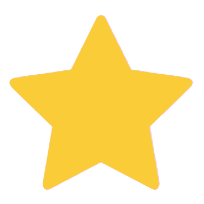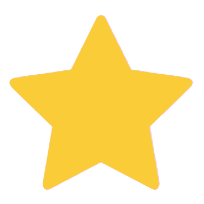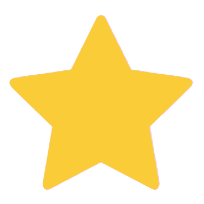 By MELISSA
Adore!
I wish I could truly put into words how much I love this bracelet~I am the type of person who wears the same jewelry regardless of clothing, mood, etc. I get attached and only wear pieces that are dear to me. This bracelet now joins 3 other bangles on my right wrist and will not ever be taken off by me. It id perfect ??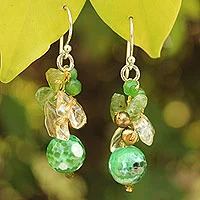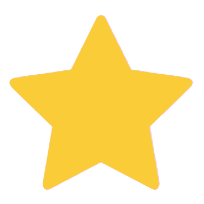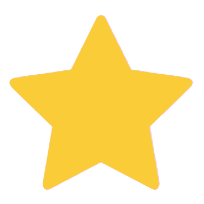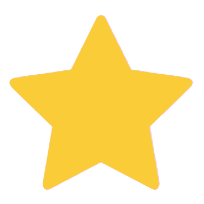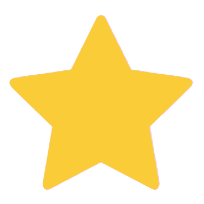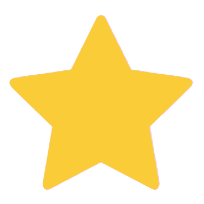 By Jolene
Beautiful earrings
These lovely earrings are a wonderfull addition to my jewelry collection. Well made with beautiful stones. I absolutely love them.