Women's Multicolor Scarves
(256 items)
Featured Reviews on Women's Multicolor Scarves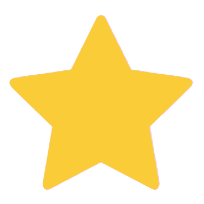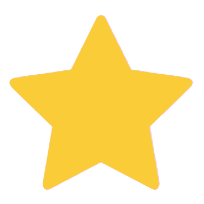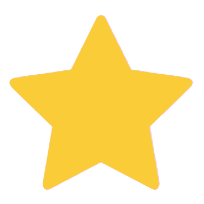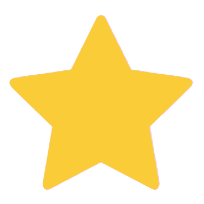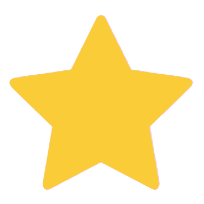 By Kipp
A lovely Gift!
I gave this scarf to my daughter for Christmas. She loves it. It is well crafted, has brilliant colors that will brighten anyones day, and is warm and cozy. Thank You, Kamolon!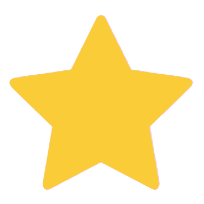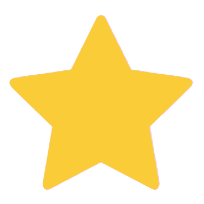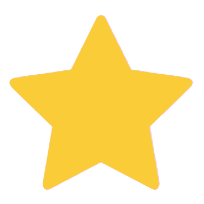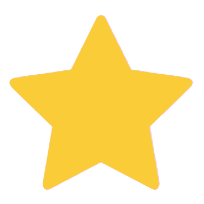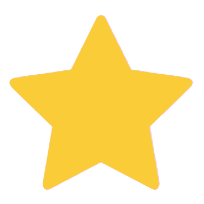 By Linda
I just ordered another one I love it so much
This scarf is a simple humble fabric with a beautiful dye color. But its true value is in how absolutely comfortable and perfect it is for all day wear. I can tie it over a t shirt to look a bit more dressy ..and it stays put all day long. Very comfortable and breathable! And I never have to fuss with it. It just stays in place looking terrific. So, I just ordered a second color.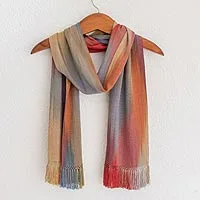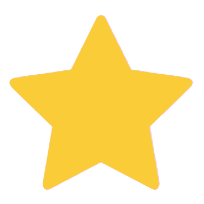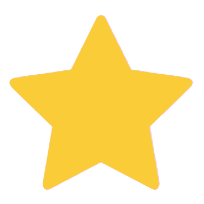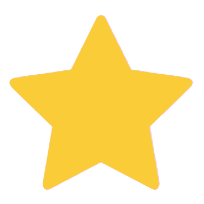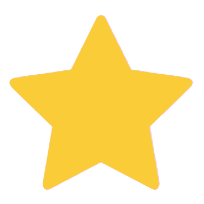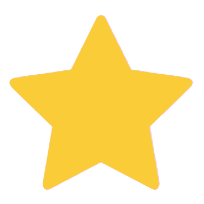 By Cynthia
Fabulous accessorie, for an old tee or fine dress
Fascinatingly BEAUTIFUL! This is my second purchase of this extraordinary weaving. The first is a different colorway, (the aqua, sea foam & nutmeg..its wonderful) I am an artist, painter, colorist by birth, meaning Color comes naturally. Despite being an art teacher, I could never explain How I arrive at seeing color except for observing Nature. This scarf arrived today, it is around my neck as I type, then glance down and am lost in the beauty of the weaving of blues into a yellow ochre, paprika, mossy green floats to soft teal. The photographs are accurate, but cannot convey the complexity of the interplay of the weave. Im in an old deep blue shirt over a paprika sweater. In other words, nothing dressed up, its 2am! Insomnia from pain due to recent disability, I shall never likely travel farther than another doctors appointment, I am Grateful to have a Connection with another artist, a woman with a joyful smile. I smile back to her and say I Thank YOU your talent and skill.