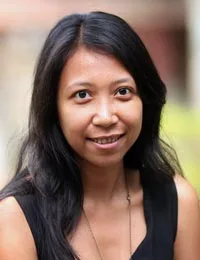 "Lucky me! I am born and bred in the rich Balinese culture, and our environment is a never-ending source of inspiration."
"I was born in Denpasar, Bali, and I have been blessed with beautiful moments and with being surrounded by loving family and friends. "Ever since I was a child, I have always been attracted to people... read more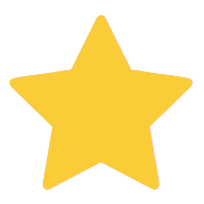 Featured customer reviews for Galuh Kenanga . Read all reviews
Erin 05/16/2022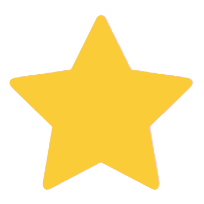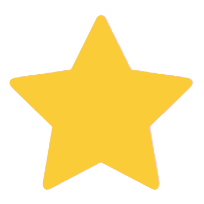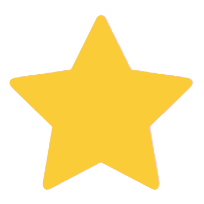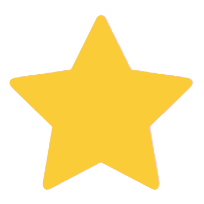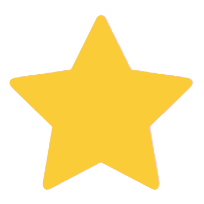 COMFORT and QUALITY.
Erin 05/16/2022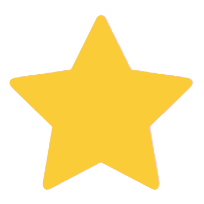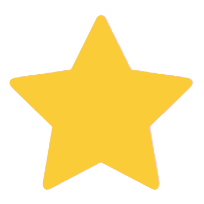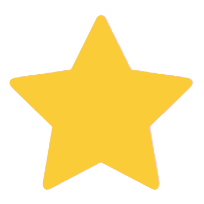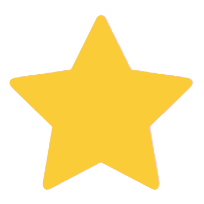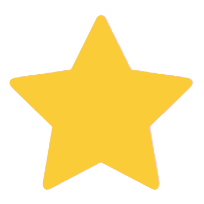 SOOOPER!
Customer Reviews
Purchased this? Leave your review.