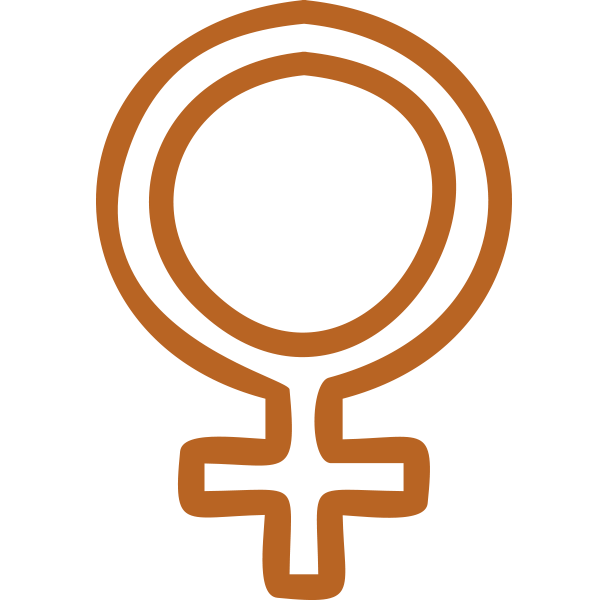 Empower Women
The inspirational women below are actively confronting social and economic barriers in order to succeed with their artistry. Your purchases have an important multiplier effect as they strive to improve the financial lives of their children, families and often entire communities. Let's honor their strong and inspired leadership.
Shop to support this cause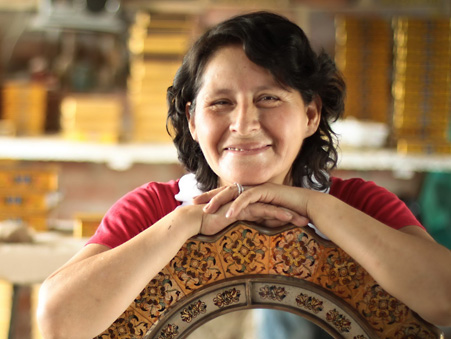 Featured artist, Asunta Pelaez
After being diagnosed with a debilitating illness, this Peruvian artisan found something that no self-help book could offer. It gave her a thousand reasons to live.
Through her intricate hand-painted glass pieces, Asunta Pelaez tells a story about overcoming life's most difficult challenges. Through her role as a female entrepreneur, she transforms global perspectives about the powerful place of women in the world of business.


Shop to Empower Women


Special Collections for this Cause


Bestsellers for this Cause