If you're looking for that special gift for him, you'll find a multitude of imaginative gift ideas for guys - such as tribal masks from Africa, men's jewelry, men's clothing and debonair men's accessories.
Featured Reviews on Gifts for Men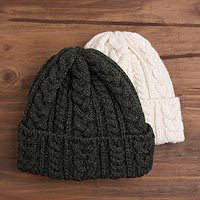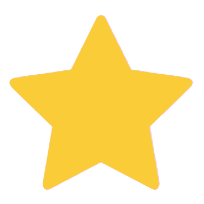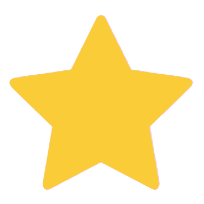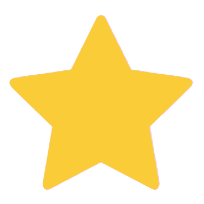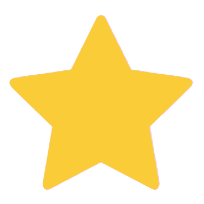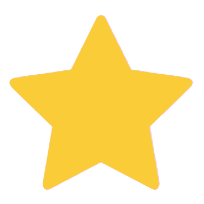 By Juanita
Sooo thick...
And well-fitting too. I got this one in white and I would recommend this Irish Mills fine work with a smile any time.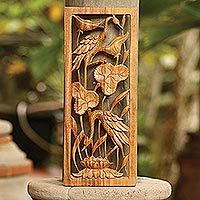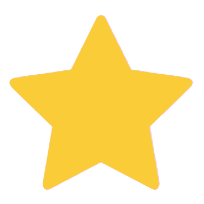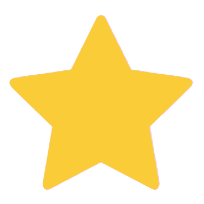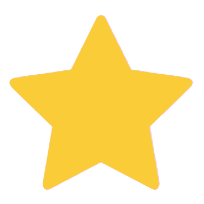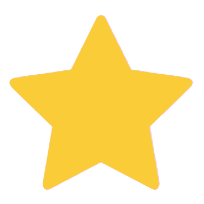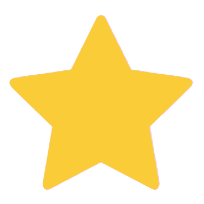 By ELAINE
Beautiful wall hanging
Excellent craftsmanship and creative design. Obvious care went into the design and execution of this scene.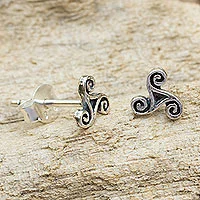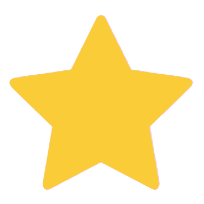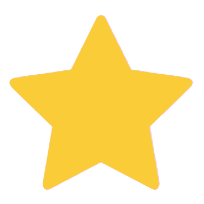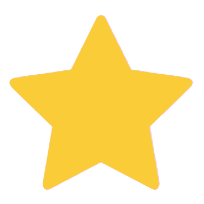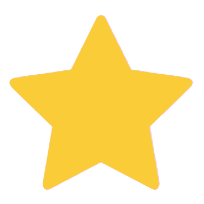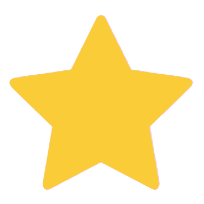 By Linda
the most dainty earrings
These are the most dainty, tiny. and delicate earrings. I had thought they would be larger but I really like they was they are. Thank you.
Related Articles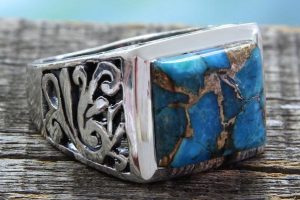 I have always enjoyed any special occasion involving gift giving. I enjoy receiving gifts, but I find it more... read more

.single.postid-4244 .entry-media { display: none; } Of the 23 people on my list of people I buy gifts for... read more

Gifting is so much more than just the physical exchange of objects — it's a way to communicate and to send a... read more