Featured Reviews on
love jewelry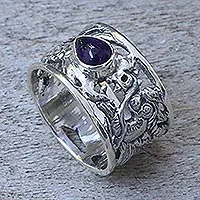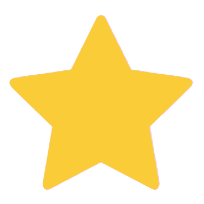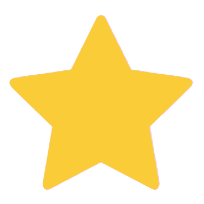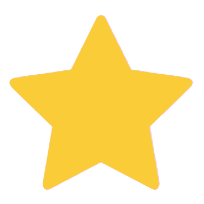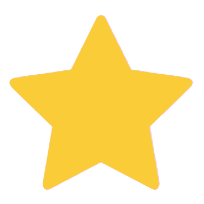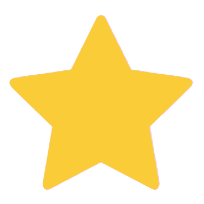 By Blake
My new favorite ring!
I just got this today and already am in love with it! Fantastic silver work and I like the raw piece of amethyst, inclusions and all, which really adds to the already unique character of the design (as each stone will be unique). I will likely wear this most days Im sure!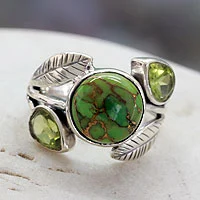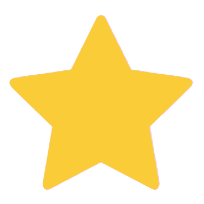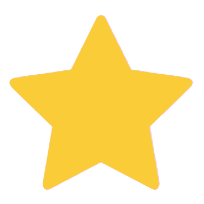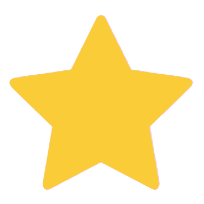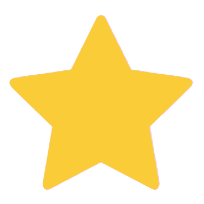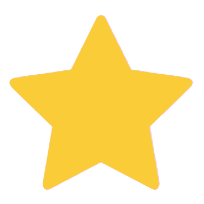 By Janice G.
Peridot & Green Turquoise
I made a good choice with this ring. The inflammation in my fingers from RA made wearing any of my old jewelry impossible. I saw this ring and really liked it. Costume quality I thought for the price, but it doesn't look cheap and comfortably fits! I determined my new ring size & ordered. Timely receipt. The quality of the ring was beyond my expectations.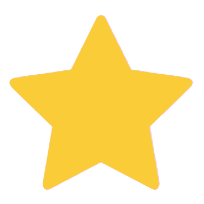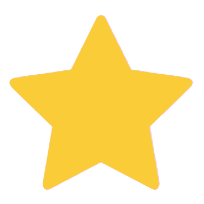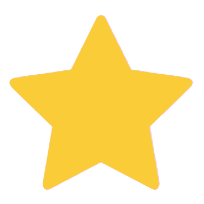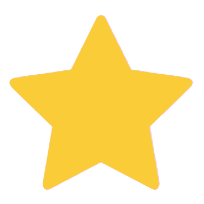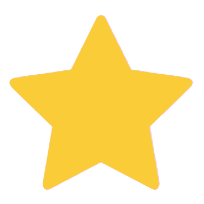 By Roman
Truly Lovely
First off, its bigger than I thought itd be which is great. Nice polish, good color and inclusions. Is darker and more opaque than the smaller version of this, which I was not expecting but am pleased.