Featured Reviews on
jewelry with purpose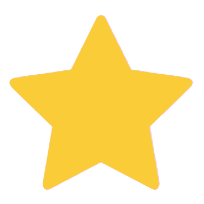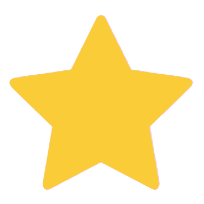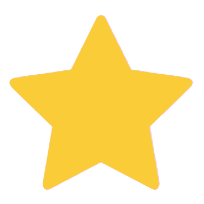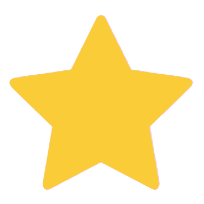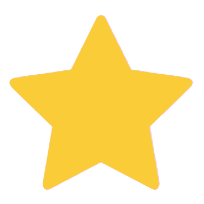 By Denise
Fiery Royalty bracelet
Fiery Royalty came into my life last week and I am so happy it did! This bracelet is elegant simplicity . . . the garnets are deep red and I love seeing that fiery flash as my wrist moves. The intricate silver work on the heads and hinge of the bracelet is gorgeous. The actual bracelet part is a rope of silver. I hoped the fit (6.25) would be good for me, and its actually perfect. You dont even notice the bracelet on your arm. I have wanted this style of bracelet for a long time and took advantage of a recent sale. Consider me hooked now. Will definitely be going back for more of Wayan Neris pieces!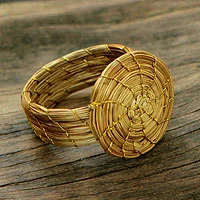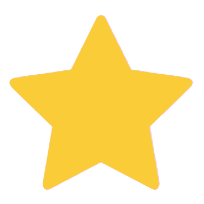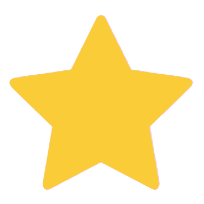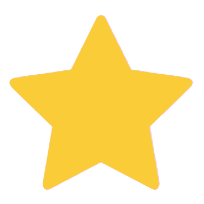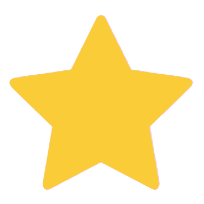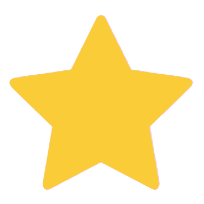 By Vivian
Beautiful Love It!
Love it beautiful craftsmanship and very nice packaging! The subtle golden details and a special touch!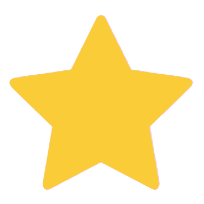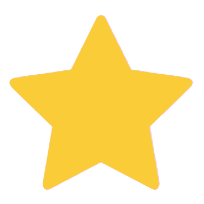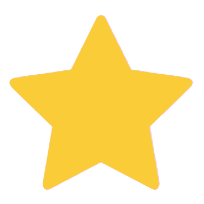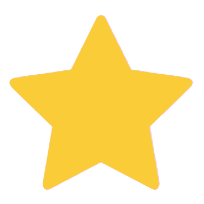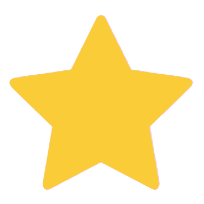 By Mary
Stunning ring!
I was blown away by how gorgeous this ring is. The amethyst is nice and dark and nicely cut. The silver setting is fabulous. I am absolutely thrilled with Quadratic Agreement!