Featured Reviews on
elegant kimono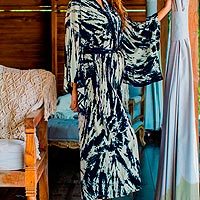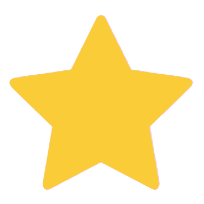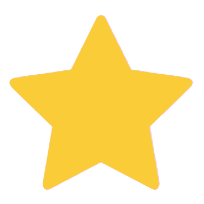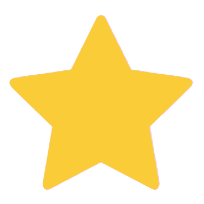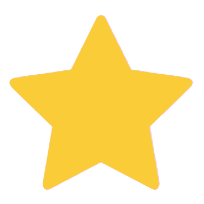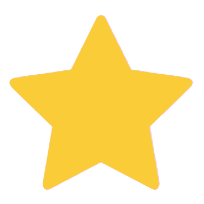 By Linda
Amazing!
I love this robe! The quality is top-notch. I love the weight of the robe, and it has plenty of cross-over in the front so I feel covered. It is very long (I am only 52), and the belt-loops are low, like about 21 from the shoulder, so they are at the top of my thigh. I figured I would just belt it without using the loops, but I found that if I use the belt-loops, it pulls the robe up higher so it doesnt drag the floor, so I found it is actually helpful that the belt-loops are so low. So, even a short person like me can wear this, but it would also be good for a tall person, and perhaps a man could wear it. It is absolutely stunning, and the patterns is even more amazing in person. Mine has more of the white color, like the lighter ones pictured. I cant say enough about how gorgeous this is.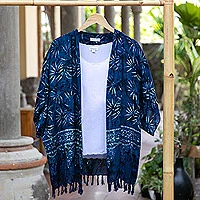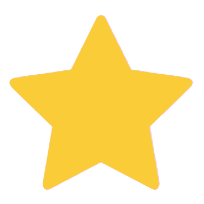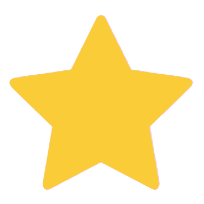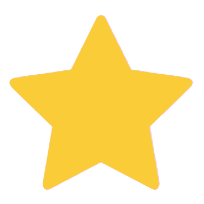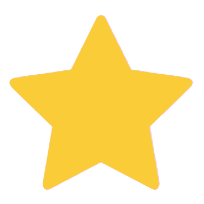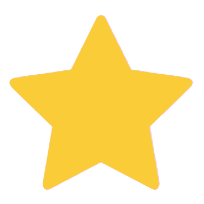 By Linda
Bright spark of color
Lovely lightweight layer to pull an outfit together. Goes with my blue harem pants. Comfortable and artistic. Classic style.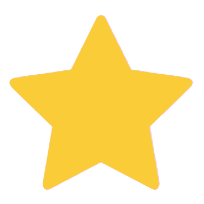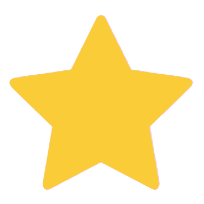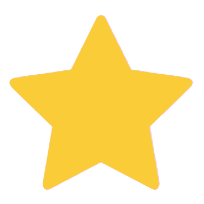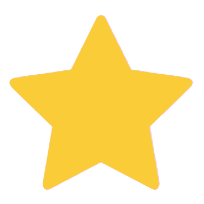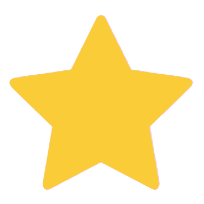 Very Comfy and Stylish and I love the color combo
This is a very nice jacket and scarf combo. I like it even more then I thought I might. The color combination is unusual but works so well and acts almost as a neutral. I was wondering if it looked too hippie dippy but it does not. It looks unique and stylish and is fabulous with jeans. I LOVE IT. Fits great and is well made.