Featured Reviews on
distinctive handbags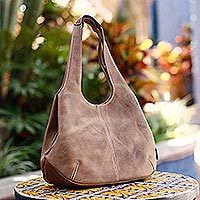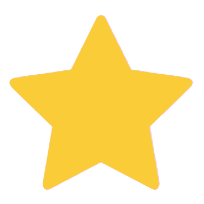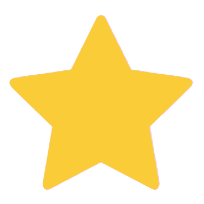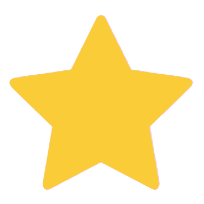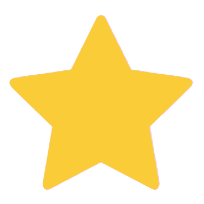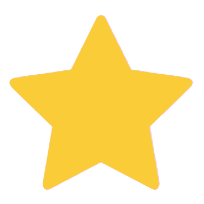 By Janet
Lovely shoulder bag--but doesnt work with a heavy winter coat
This is a lovely bag: Well designed, and well-made of high quality materials. It smells wonderful! And the strap is a perfect length for wearing the bag over the shoulder, and holding the bag easily and securely under the arm. No flopping around for this bag! Thank you, Ricardo! The one catch is that its awkward to wear it over the shoulder when wearing a heavy winter coat. The bulk of the winter coat makes it hard to get the strap over the shoulder, and to get it to stay there. With a winter coat the strap is a bit too short. I should add that Im built fairly small: am 5 feet 4 inches. When wearing light to medium weight clothing I can hold the strap in my left hand, slip my elbow through the opening, and slip the strap over my left shoulder--without having to use my right hand at all. Someone with a larger build probably would need both hands to do this.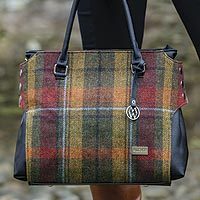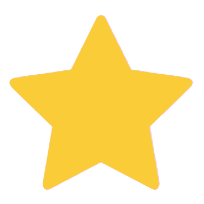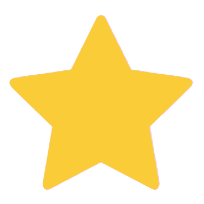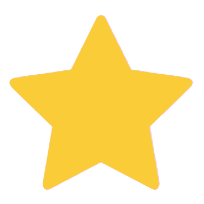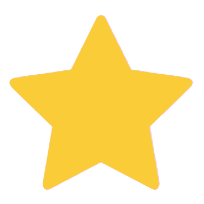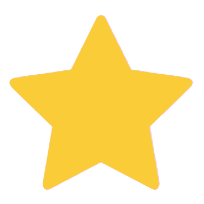 By JENNIFER
Beautiful
This handbag is not only practical, its beautiful. It is very well made and a new treasure for me from Ireland. Its a handbag but its also a work of art.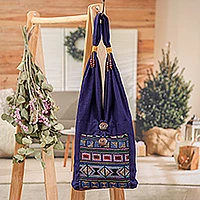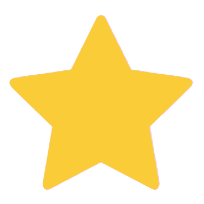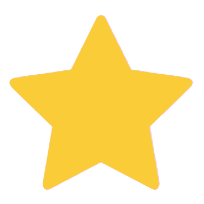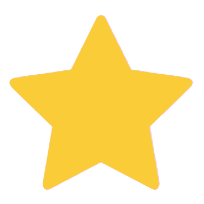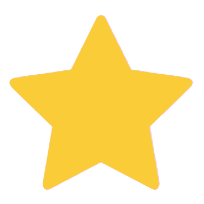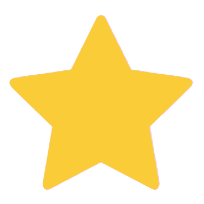 By Skye
So Pleased!
I wanted a larger handbag that would also accommodate my kindle, since some of the stores I shop at have a one out, one in policy, and I have to wait in line. why waste precious time? I read! This beautiful bag holds everything, especially with the front pocket for my easy-to-reach kindle. It is elegant and well-made. I may well buy another bag in a different color scheme from this artisan. It was hard for me to chose this one, from the many I loved on her listing.