Featured Reviews on
conscious art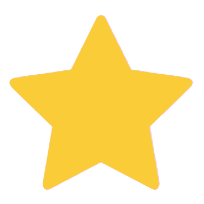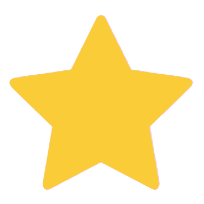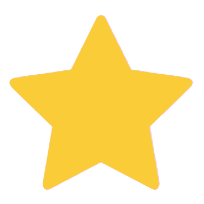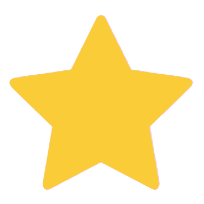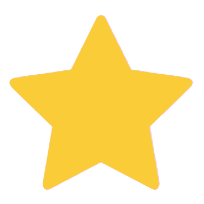 By Barbara
Wedding Gift for my Son and his Wife
Carefully selected wood pieces merge into a warm, soft bowl that displays character and the love for nature.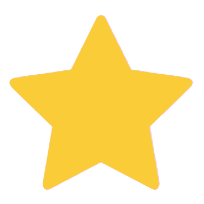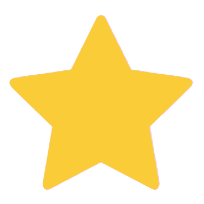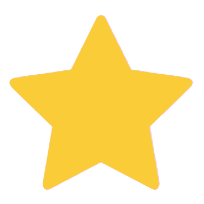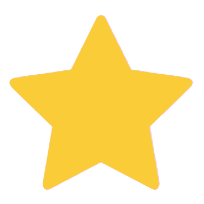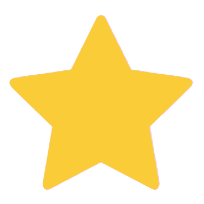 By Antonella
Beautiful & great quality
These were a gift for a friend, and they really love them! The handmade margarita glasses are classic and high quality and handmade. Love that they loved them!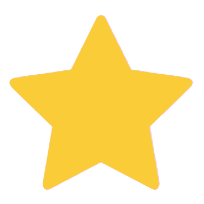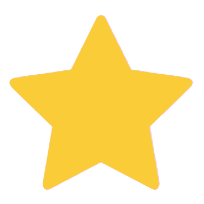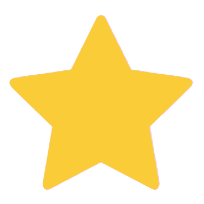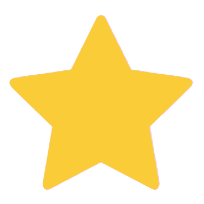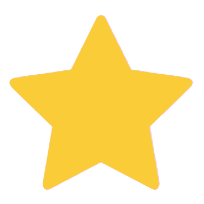 By Jennifer
Unique & well made
This item was a gift for my Husband in honor of his late father, who was a lineman. Today is the day his dad was born (I never got to meet him) and I set the sculpture out so my Husband would see it in the morning. He loved it. My Husband is not a sentimental or emotional man, by any means, but tears came to his eyes and he said his dad would have loved it. My Husband also, right away, said someone used spark plugs to make this part... I was able to tell him the entire sculpture was made from car parts and he thought that was so neat. He told me that he wanted to leave the sculpture on display for friends and family to see. It made my heart happy to see how touched and pleased my Husband was with the gift honoring his father. On a personal note, I really appreciated it, too, because there arent very many things pertaining to linemen and most of what I found was very commercialized. This piece of artwork is a treasure. Please share with our Artist!