The Domed Jewelry collection at NOVICA is surely spectacular, as your eyes will see. Our rings display nearly all the precious stones and materials from Southeast Asia, India, and South America. Discover the treasures that artisans have created for this collection!
Featured Reviews on Domed Jewelry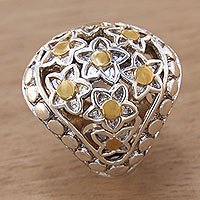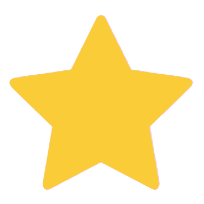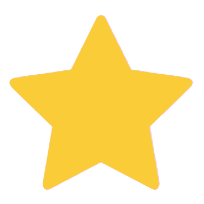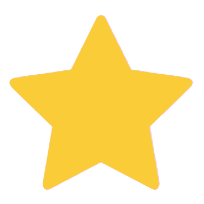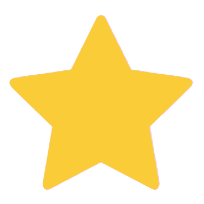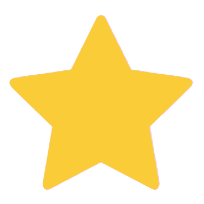 By Nicole
Perfectly made!!
I got this ring to commemorate my kindergarten class this year. It is flawlessly made with beautiful materials and workmanship. I love the 9 stars and how it is domed slightly. I have small fingers and it goes from my knuckle to the base of my finger and feels very comfortable. I would highly recommend this artist and ring.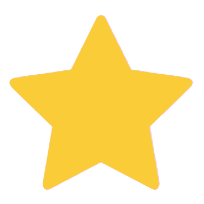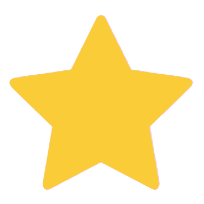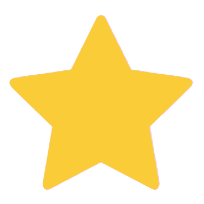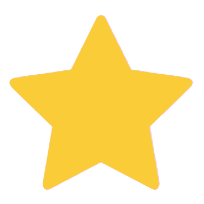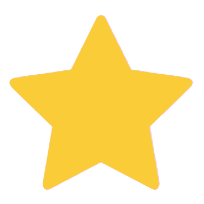 By Linda
Intricate Craftwork
I bought this ring because I thought it was an unusual dome ring. I think it was a good value because of its intricacy and the quality of the silversmithing. I would recommend this ring to others.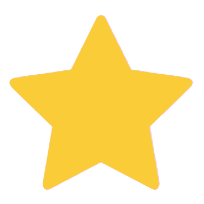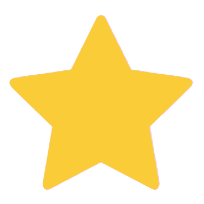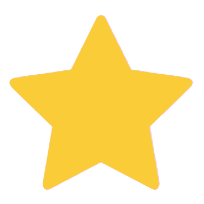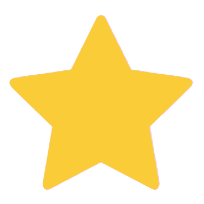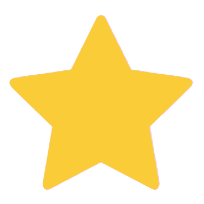 By Carolyn
I like it for me
This is a mens ring but I bought it because I like large stones and statement rings and I think it works well on me but I have large hands.
Domed Jewelry
In NOVICA's Domed Jewelry collection you will find designs that range from classic elegance to the magnificently exotic. Collins Amanatey Korle captures West African chic in handcrafted bone domed rings while Rosa Tomatis combines leather and sterling silver for Domed Jewelry with a modern flair. Mabe pearls and faceted gems are transformed into Domed Jewelry by artisans with a penchant for innovation. We hope you enjoy!