Multicolor Hammock
(34 items)
The Village Council
Your answers straight from the village experts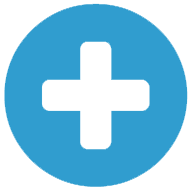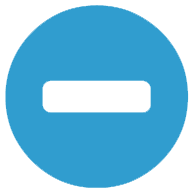 Will water damage my hammock?
While occasional exposure to water will not damage a hammock, excessive contact can lead to mold and mildew. Nylon hammocks are more weather-resistant than cotton hammocks; and hammocks with wooden stretcher bars may suffer damage from moisture to the wood bars if left outdoors. Most important for hammock care is ensuring that a hammock is properly dried after getting wet. For hammocks without spreader bars, it is useful to place a stick or broom across the width of the hammock to hold it open and ensure proper drying.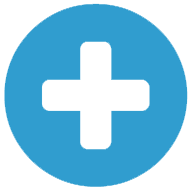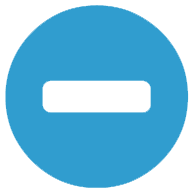 Are hammocks bad for my back?
On the contrary! Hammocks that have been properly set up can reduce pressure on your spine and minimize tossing and turning that often leads to back problems. Furthermore, the gentle rocking associated with hammocks can activate your vestibular system and enhance relaxation. Those with pre-existing back problems should always consult a physician before engaging in any activity that causes discomfort.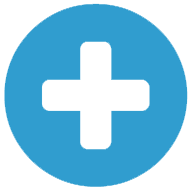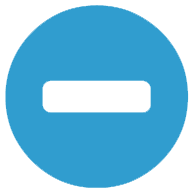 How do I hang my hammock?
Hammocks can be hung from trees, posts, walls, or hammock stands. Healthy trees (12"/ 31cm diameter or larger) can support hammocks with the use of eyebolts. If you do not have access to healthy trees or simply want an alternative, well-footed posts (4 x 4 or greater) are one option. The timber should be weather-treated hardwood (not soft wood), without cracks or wood rot. Secure walls (not hollow) or secure joists are other alternatives.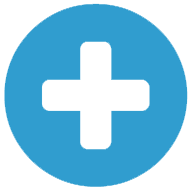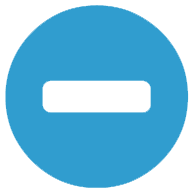 Can hammocks damage trees?
Hammocks that have not been properly set up can harm or kill trees. A hammock should never be secured to a sapling or a tree that cannot accommodate a persons weight. Tree damage primarily occurs when a hammock has been tied to a tree using cord or rope, which destroys the trees bark and subsequently exposes it to infection, insects, and environmental stressors. While eyebolts drill directly into the tree, they do not leave exposed openings in the bark because they are filled with the eye-hook. Often a tree will even produce sap around the hole to further seal any gap between the hardware and the surrounding bark.It is possible to purchase tree straps that can be used to suspend a hammock from trees without doing the trees any harm. Such straps can be found at hammock stores and many sporting goods stores.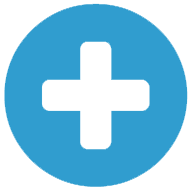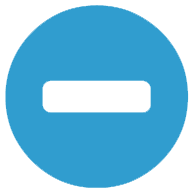 How do I clean my hammock?
It is important to read all care instructions for your specific hammock. Some hammocks can be machine washed in cold water with mild detergent. Simply remove spreader bars, shake excess dirt and debris from the hammock, and tie end strings. Place the hammock in a pillowcase to minimize damage to the fabric. To hand wash, place it in a bathtub with cold water and mild detergent. Scrub and rinse until refilled bath water runs clean. For hammocks without removable spreader bars, lay the hammock on a flat surface and use a low-pressure hose and mild detergent. Always hang your clean hammock to thoroughly air dry before re-using or storing.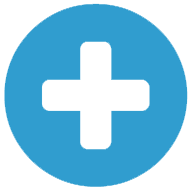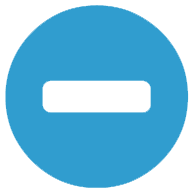 What is the difference between a single, double or triple hammock?
Single hammocks are intended for use by one adult only, with a maximum weight capacity of 250-300 lbs. Double hammocks can be used by up to 2 adults, with a maximum total weight capacity of 450 lbs. And triple hammocks can be safely used by up to 3 adults, with a maximum total weight of 550 lbs.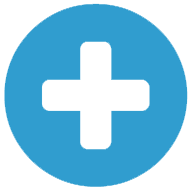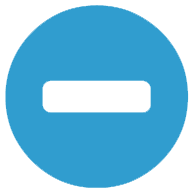 Are hammocks safe for kids?
Hammocks provide a fun and relaxing experience for children, but they should only use them when supervised by an adult. Children can become entangled in hammock strings or ropes, resulting in injuries that can be severe, such as strangulation. Additionally, hammocks can sometimes be unsteady and children may not have the balance or coordination to enter or exit the hammock without falling. To prevent these potential problems from occurring, it is imperative that children be attended to at all times while using a hammock.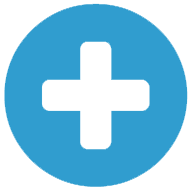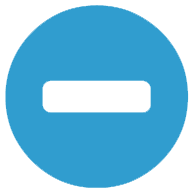 What is the origin of the hammock?
While today, hammocks are used for relaxation and leisure, 1,000 years ago, they served a different function. Ancient Mayans are believed to have originally used them as protective beds. Hammocks elevated early users from the ground, where poisonous snakes and insects were a threat. They kept sleepers cool in warm climates and were easy to transport and set up. It is rumored that when Christopher Columbus glimpsed the benefits of the hammock to the Taino people of the Bahamas, he capitalized on the opportunity and brought them back to Europe.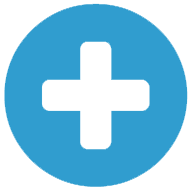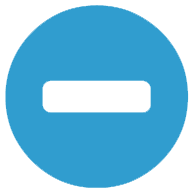 What are hammocks made of?
Hammocks can be made from a variety of materials. The most traditional is cotton, which is lightweight, comfortable, and easily transportable. Rope (both cotton and polyester) is also a popular material for hammocks. Typically, they use spreader bars, which make them breathable in warm climates. Some hammocks are made of nylon, which is very lightweight and resistant to outdoor elements, such as mildew and mold.
Featured Reviews on Multicolor Hammock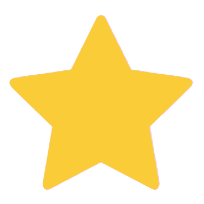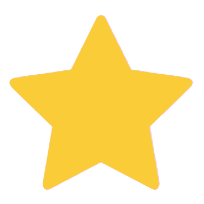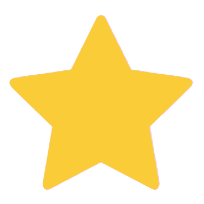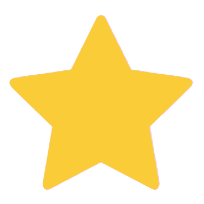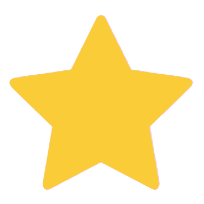 By Pauline
Much loved hammock!
This was a gift to our children and this was their review: Its really a piece of art . Beautiful craftsmanship. Spacious and the material is really nice :) And comfortable! Haha . I think the open weave moulds to your body. Thank you for a beautiful hammock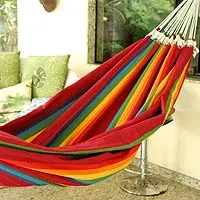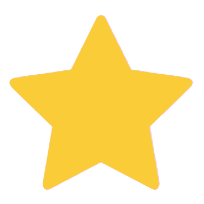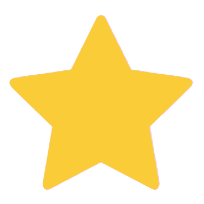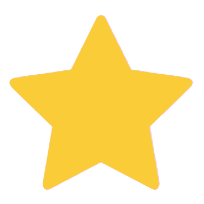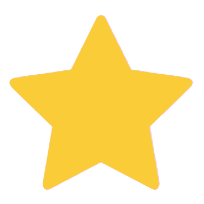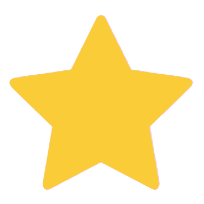 By Laurene
Absolutely Beautiful, Exceptional Quality Hammock!
I received my first Novica order, yesterday. Its an absolutely beautiful, colorful, double Hammock, of exceptional quality; handmade by a very talented artisan from Brazil. Its bright, rainbow colors are spectacularly brilliant. The material is strong; the ropes are plentiful, strong, and beautifully strung. Im looking forward to Spring/Summer, when we can hang it up and enjoy a nap, book, games on our cell phones, or just lounge. Thank you SO VERY MUCH!! Its a fantastic product! Keep up the beautiful/great work!! I absolutely LOVE this GORGEOUS Hammock! God Bless You!! Laurene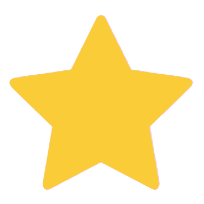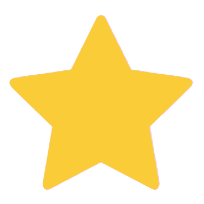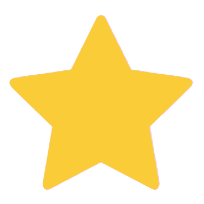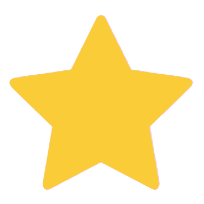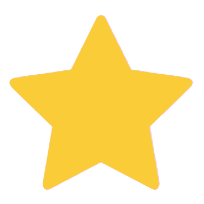 By Jensen
Best Anniversary Gift Ever!
My husband purchased a beautiful handmade hammock (Durango) for me as a gift. Its not only beautiful and perfectly matching my just completed remodel of my lovely front yard but its also very comfortable. My grand kids loooooove to hang out on it with me to relax and read books every afternoon. They keep telling me that once the weather gets to cold to be outside we should move it indoor...we may as well...
The Holiday Catalog Collection
Discover our unique collection of beautiful, handmade objects from around the world, inspired by more than a century of exploration.
SHOP THE CATALOG