Featured Reviews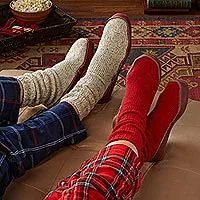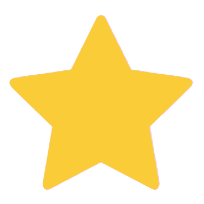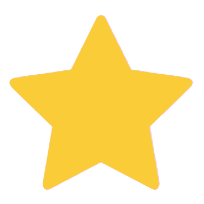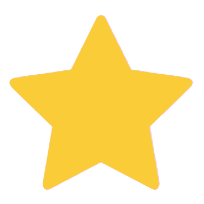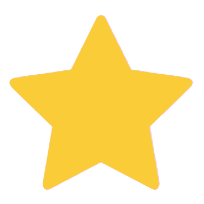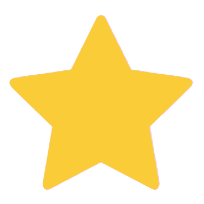 By Joanne
Definitely a MUST HAVE!
Buy these every year or so, whenever they wear out from so much use. Perfect in cold weather, indoors or outside. My husband lives in these! They fit perfectly and survive the washer & dryer very well. Don't miss out on a great value buy!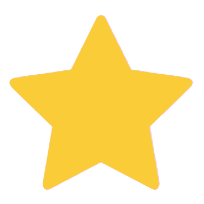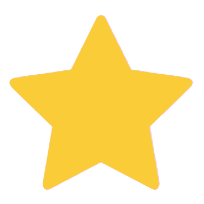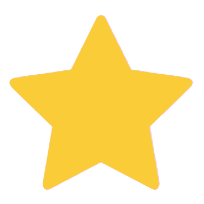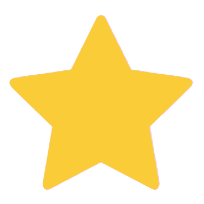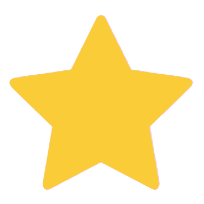 By Richard
Really Nice Slippers
Purchased these for one of my kids a couple of years ago, now everyone wants a set and they remind me before Christmas. They wear them inside and outside, great to hop into the car and run to the store for milk etc. Its hard to please kids 16-23 but these were loved by all. They are a little pricey but you get your moneys' worth.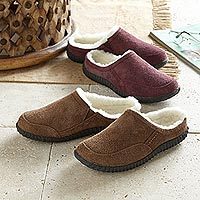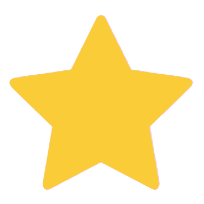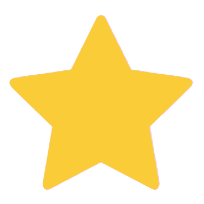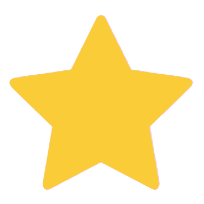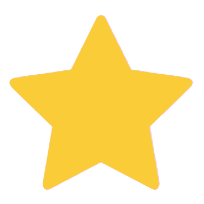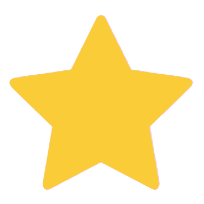 By Richard
Have rarely taken these off!
I was going to send these back since I dislike clogs after getting a bone spur in my toe from holding clogs on for years. But there is a bit of a lip on the back, and once I put them on I have rarely taken them off! The sole works great outside too, walking the dog, running errands, really anything! I love these, they are very well made and fit great.