"Our mothers and grandmothers taught us to weave and now it is our turn to teach our children and others… it is so beautiful to feel a part of each family's dreams of progress."
"We are a group of enterprising women who work to exemplify responsibility and to a job well done. Most of us were born and raised in the community of Tecpán. Not all of us were able to go to school... read more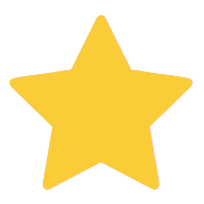 Featured customer reviews for Women Weavers of Tecpan . Read all reviews
Carole 04/18/2021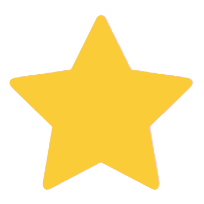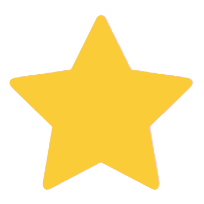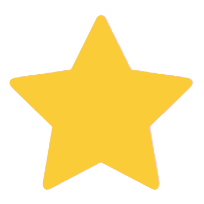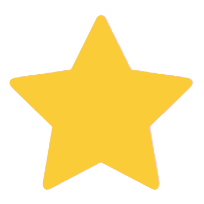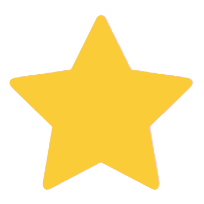 Nice gift
gen 04/15/2020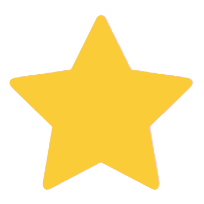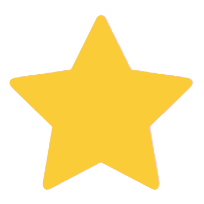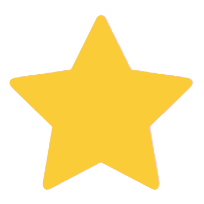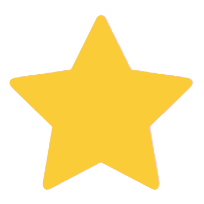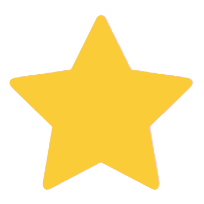 a petty little basket
Customer Reviews
Purchased this? Leave your review.