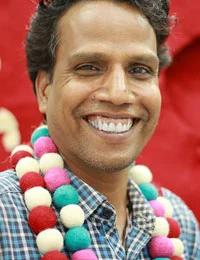 "I specialized in holiday ornaments, home furnishings, carpets, and wall hangings, but, so far, our holiday ornaments have been a big hit with shoppers. I hope you like all our designs."
"I come from the pink city of Jaipur. I grew up in a family in Jaipur where family values, tradition and culture mean a lot. I went to school in the beautiful pink city itself. There was so much to... read more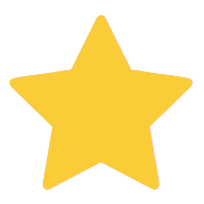 Featured customer reviews for Rajesh Gehlot . Read all reviews
Robert 12/19/2021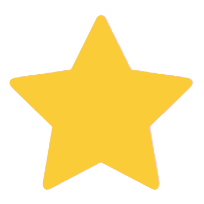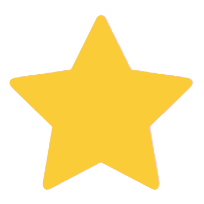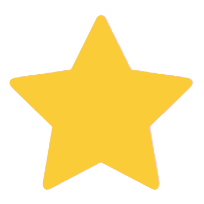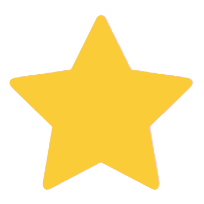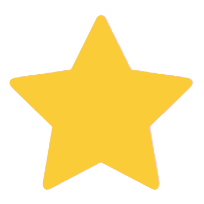 Beautiful!
Alison 01/12/2022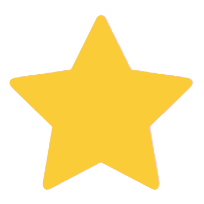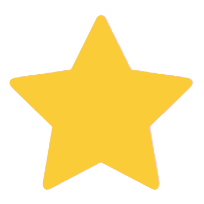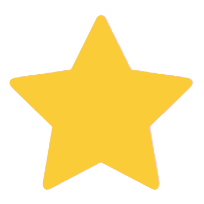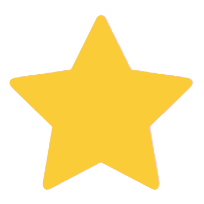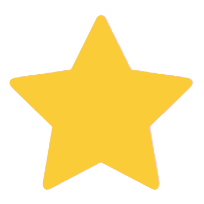 Adorable Hearts
Customer Reviews
Purchased this? Leave your review.