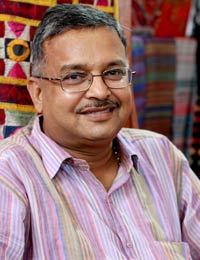 "In fact, I dream of opening a school to train younger generations in all the different kinds of Indian handcrafts so that these tradition may stay alive."
"When I was a child I used to see beautiful handcrafted pieces in every household and this has always inspired me, even as grown up. It is unfortunate that these days kids do not want to continue the... read more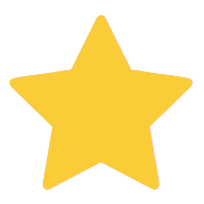 Featured customer reviews for Ganpat Mehta . Read all reviews
Marilyn 09/03/2021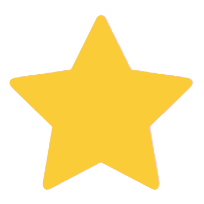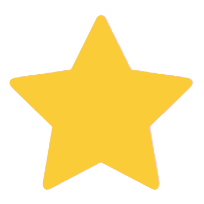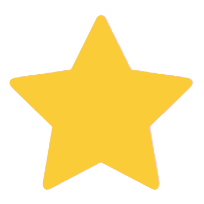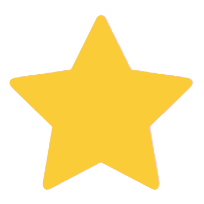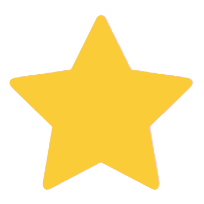 I love my stool!
Angela 04/11/2021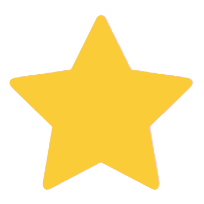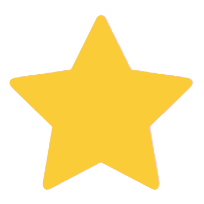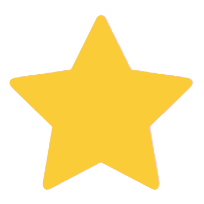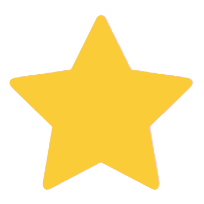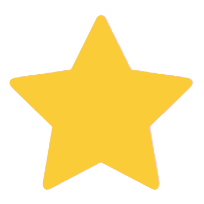 Absolutely gorgeous!
Customer Reviews
Purchased this? Leave your review.