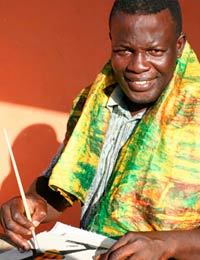 "I derive my motifs from social, cultural and historic events."
"My name is Emmanuel Atiemoh Yeboah. I was born in the Eastern Region of Ghana on July 3, 1956. "I worked at a government survey department from 1981 to 1982. I was later asked to attend their... read more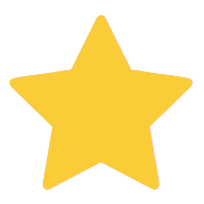 Featured customer reviews for Emmanuel Atiemoh Yeboah . Read all reviews
Amanda 03/10/2020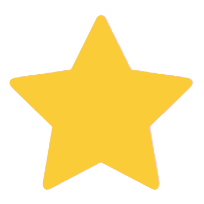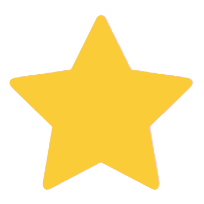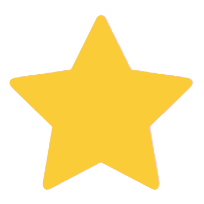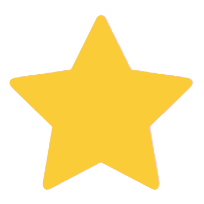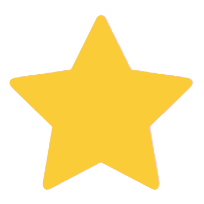 Special piece of art
Norma 09/01/2020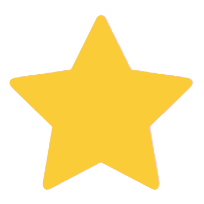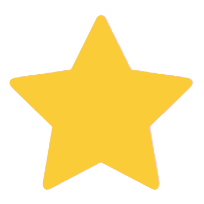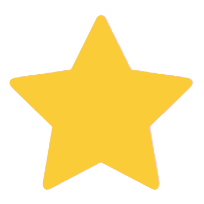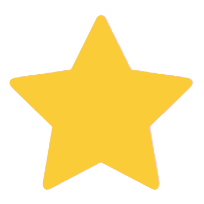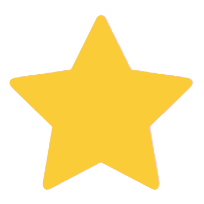 Picture
Customer Reviews
Purchased this? Leave your review.