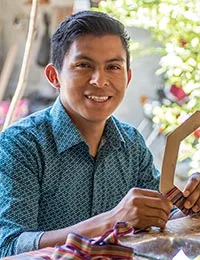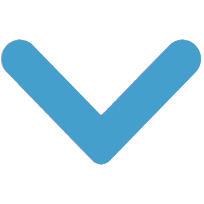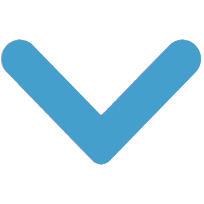 "I work alongside my cherished wife, Jackeline, my faithful companion and my best friend."
Elias Garcia is a very hardworking person. From the age of 14, he began to take interest in getting ahead on his own merit. Today, alongside his sister and wife, he strives to have a better future and... read more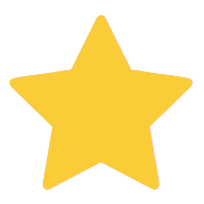 Featured customer reviews for Elias Garcia . Read all reviews
Kathleen 02/10/2022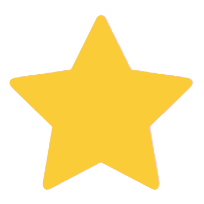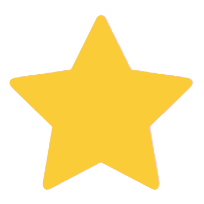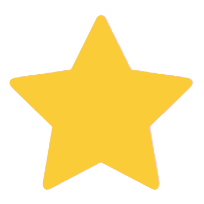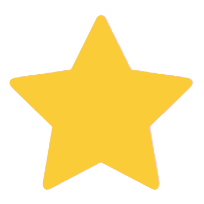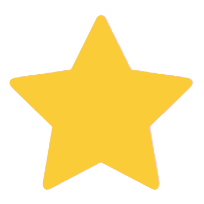 LOVE my worry doll wreaths!
Charlotte 02/09/2022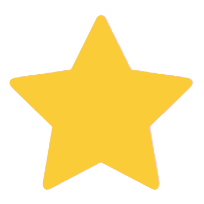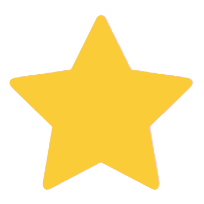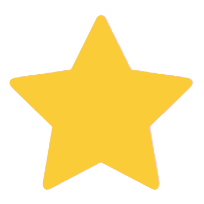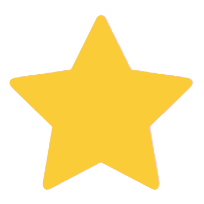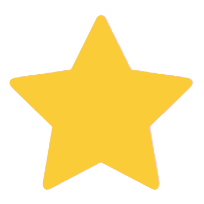 Heart Loving
Customer Reviews
Purchased this? Leave your review.