Featured Reviews on
table decor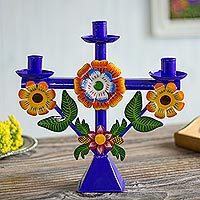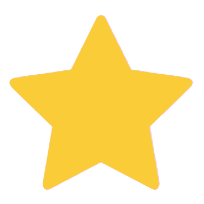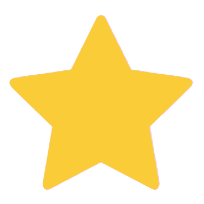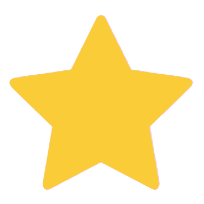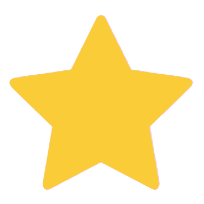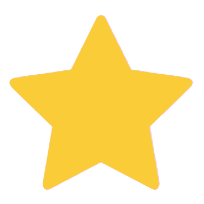 By Rachel
Beautiful Candle Holder
This piece is beautifully made and painted. It adds a fantastic "pop" of color to the dinning room sideboard.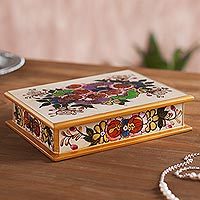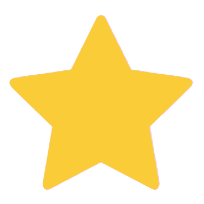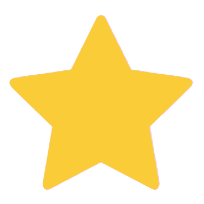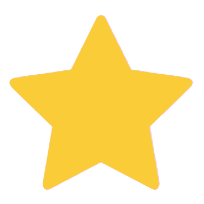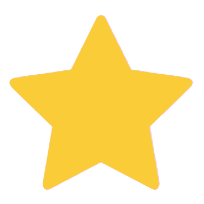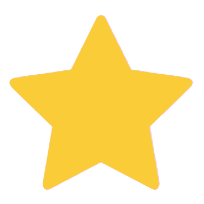 By Sharon
A Christmas Gift? Maybe , maybe not!
This box is beautiful. The only problem with it is that I bought it for a Christmas gift and find it difficult to part with it! A very good dilemma.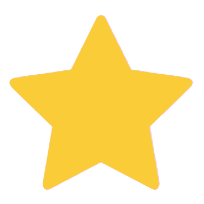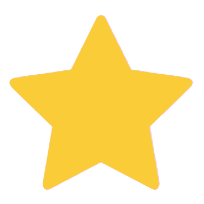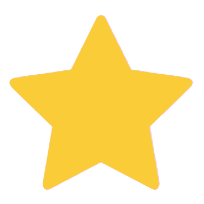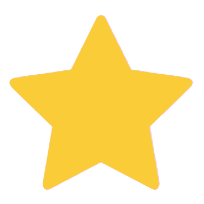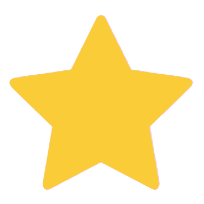 By Marnie
This box is simply gorgeous!
At first, when I looked at the pattern on this box, it seemed sort of old fashioned, but the more I looked, the more beautiful the box became. I now own three items in this Golden Colonial Elegance pattern: this box, a set of coasters, and a tray. I am in love with all of them. Ms. Polos work is just so beautifully made and done, these things are really gorgeous is all I can say, and I thank her for the beauty she has given me.