Featured Reviews on
special gift for her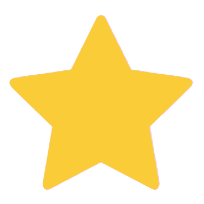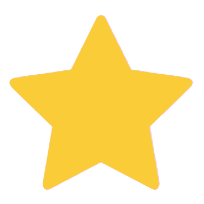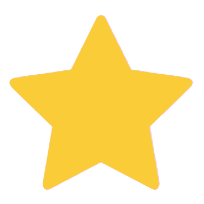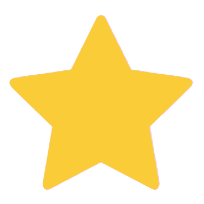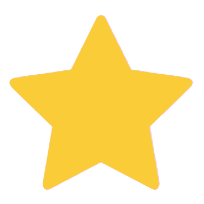 By Gail
Stunned by t the incredible quality and colors!
This is my absolute FAVORITE addition to my wardrobe in years! I just received this today and cant find adjectives to impart the beauty, perfection, quality of this wonderful sweater! I waited a long time to order because I really wasnt sure what size would fit me best- - small or medium. Based on revies I opted for the small and am so glad I did! It fits perfectly and there is even a little extra room for a cami or long sleeve undergarment. I am 51 1/2; weigh 133 lbs and am a medium build. I will be buying much more from this artisan. I am OVER THE MOON in love with this sweater! I would upload a pic but I have no one to take the pic for me. But trust me when I tell you that it looks exactly like the picture on the website, only MORE BEAUTIFUL! You will not regret this purchase. I promise!!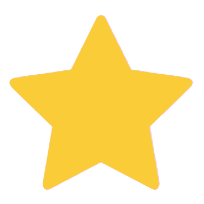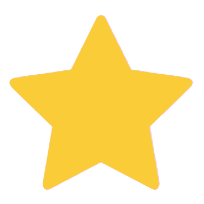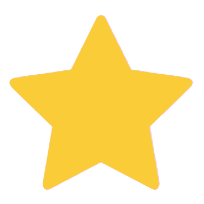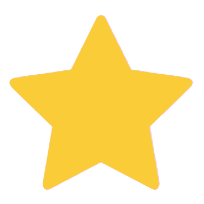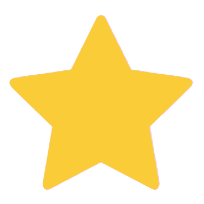 By Tara
I am so in love!
This necklace is just gorgeous! From a V-shaped collar hangs a beautifully textured spiral pendant. The pendant is transferable to other chains. Personally, I prefer to wear it on a different chain simply because I think collar chains are uncomfortable. The pendant is beautiful and well-made. I also love The matching earrings that can be purchased to go with the pendant. This artist is so talented and I will be purchasing more of her work in the future!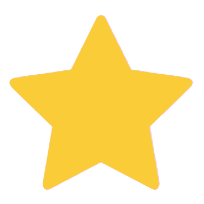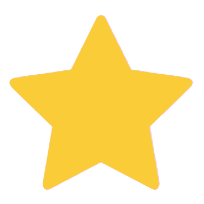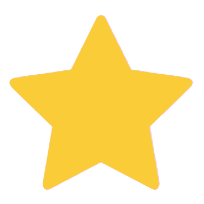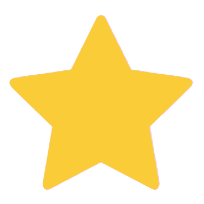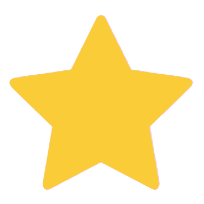 By Janice
Love these earrings!
These have become a favorite addition to my collection. An excellent choice with any boho blouse, my look is complete!