Featured Reviews on
orchid jewelry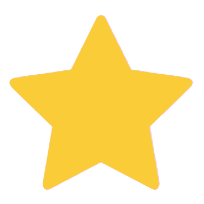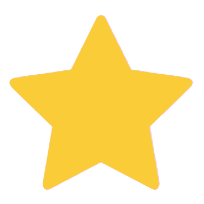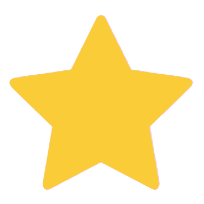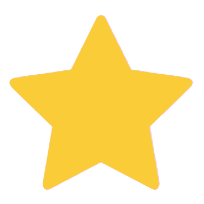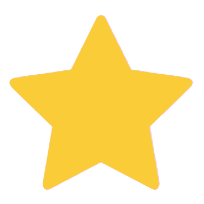 By Amy
Stunning!!!!!
When I ordered these I thought they were cute but upon receiving them and actually putting them on my ears they were stunning!!! It blew me away both the craftsmanship how comfortable they are to wear and just how beautiful an accentuated they look on the ear!!! These are an absolutely must have particularly for women who are into cups or if you dont have pierced ears I would recommend these as they look perfect and suitable for a nice delicate earring so comfortable and better than a clip on ever would be! And you cannot beat the craftsmanship of these they are delicate yet sturdy there is nothing cheap about this and theyre worth every penny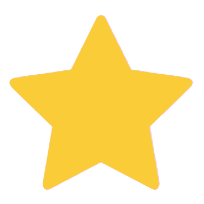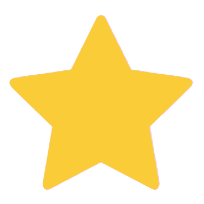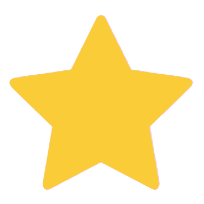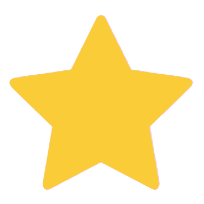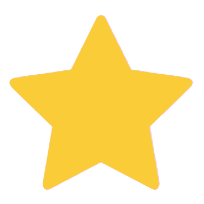 By Heather
Been Buying from Danai for 10+ Years; Still in Awe!
I bought my very first piece of jewelry art from Danai over 10 years ago; a beautifully dainty pink orchid necklace. I was so inspired, so in awe of his creations that it literally inspired me to start making resin jewelry of my own. Ive come pretty far, but I still cant even come close to his level of mastery! This is probably the 5th or 6th piece Ive purchased from him over the years for myself, definitely at least the 15th purchase in total when including gifts and such. Yet each time I open a new box, I still find myself gasping in awe! Orchid Magic is just stunningly beautiful! The colors are deep and rich, the resin is perfectly applied (and believe me, I now know how HARD that is to do!!), and the gold accents on the edges of the petals is just enough without being too much. Its just sheer perfection and Im sure Ill be buying more over the next decade. Keep it up, Danai! Your work is LOVED!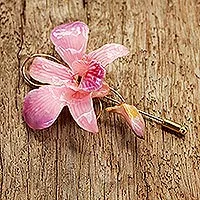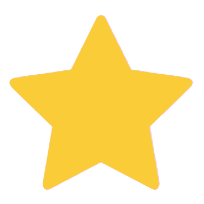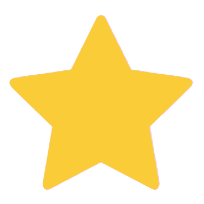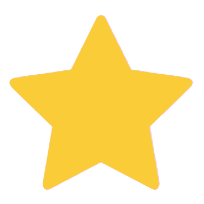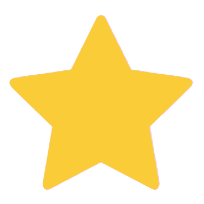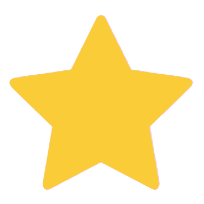 By Inga
Interesting idea
A very interesting idea, a beautiful pin and a really real flower! Bravo to the artist for such an exquisite work