Featured Reviews on
one of a kind bracelets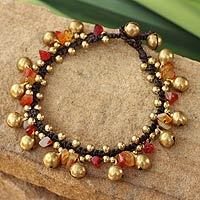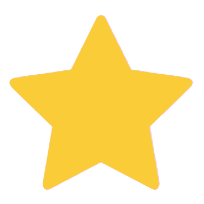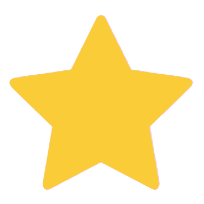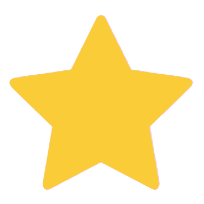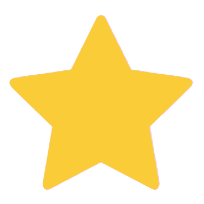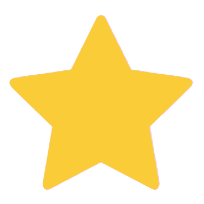 By Camina
Good work
I have purchased several bracelets from this artist. They are all well made, durable, and attractive . The artist uses meaningful natural gem beads and strong fiber and quality brass. Buyers should already know not to expose this jewelry to a lot of sea water or any water which may harm these beautiful natural products which are fun and Insirational to wear.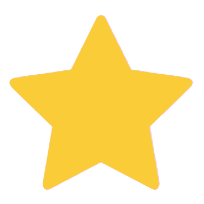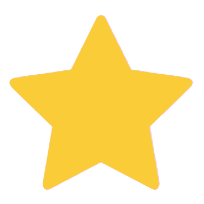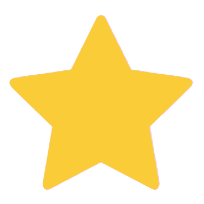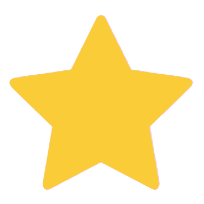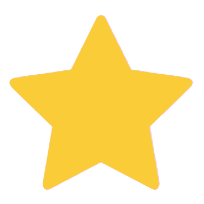 By Patricia
Delicate Touch of Blue
I love this bracelet. I dont like the fastener. There is about an inch and a half of blank space. I wish there were five more beads and no fastener, just all beads with one dangling as there is now. I think the bracelet would just roll on if there were five more beads without being a stretch bracelet. It is a delicate bracelet and the artist made each one perfectly. I bought four of them. I am wearing two of them every day. The other two are to be gifts. But the third bracelet had some almost white beads they were so pale. I realize the beads vary slightly in color but I want the bracelet for a touch of blue when that is wanted. The third bracelet is equally well made as all the others but some of the beads are barely blue. That bracelet was to be a gift. I think the lack of color is noticeable and I dont want to give it. I dont want to give one of the ones I am wearing because they are used now. I think I must buy a fifth bracelet and hope. It is a lovely thing.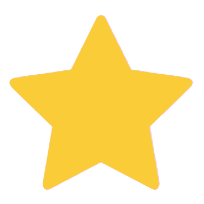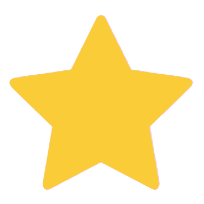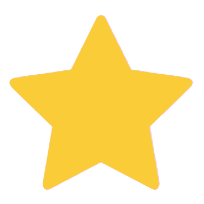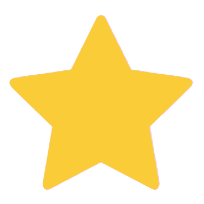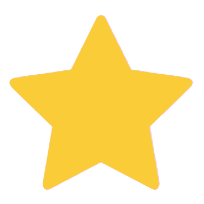 By Cathy
very nicely made
I bought this a s a gift and I was very happy when I received it.This bracelet has rich color and nicely made. I love the double strand.