Featured Reviews on
men's gifts ideas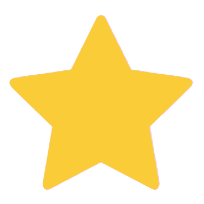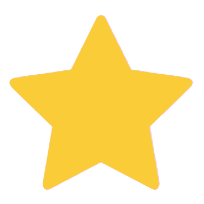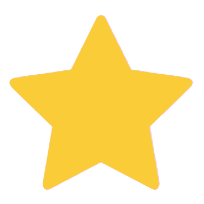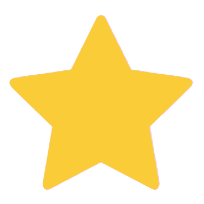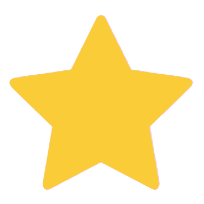 By Kelisa
This ring is gorgeous on my finger...
Saw this and thought it would be humorous keepsake after what the entire world has gone through with COVID the past few years. Its actually quite beautiful on a finger and when my mother saw mine, she wanted one, so shes getting her own for Mothers Day. Great quality and super fast shipping as well.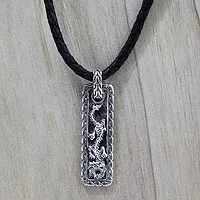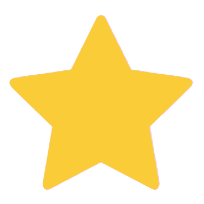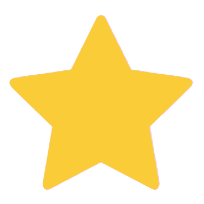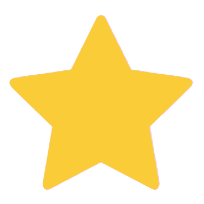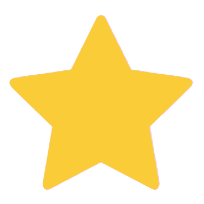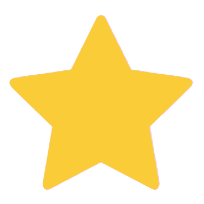 By Jungmin
The power of a dragon
This is a stunning piece for anyone (of any gender) who loves dragons or who could benefit from the energy of a dragon. I am a woman and found this pendant very appealing, so I bought it for myself. The pendants narrow rectangular shape combines with the coiling border to provide an elegant frame for the dragon, which is 3-D and so detailed that you can almost see it moving sinuously. If you wanted to, you could treat the pendant as reversible, because the rear side also has the elegant coiling border, and a design of circles and dots.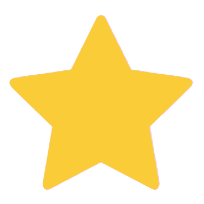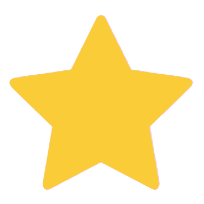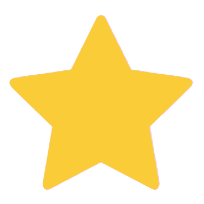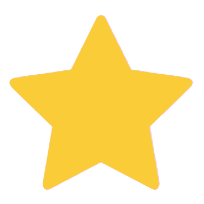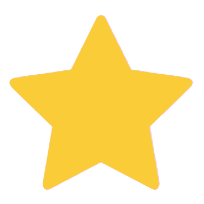 By Heather
Impressive
I looked for a long time for a ring for my husband that was both unique and well made. This ring did not disappoint. It is perfectly sized, comfortable to wear and absolutely beautiful Z