Featured Reviews on
silver dragons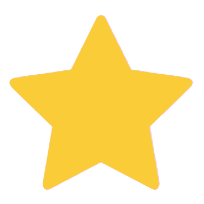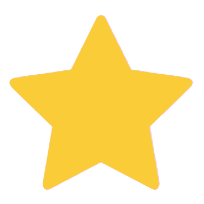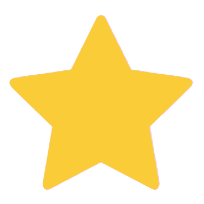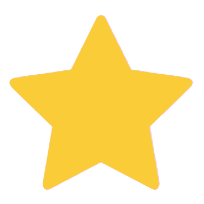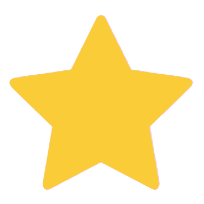 By Lilian
Exquisite
The dragon is very detailed. It is the best dragon face that I have seen. I am very pleased with this purchase!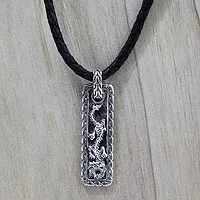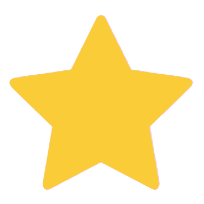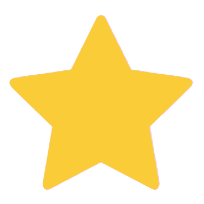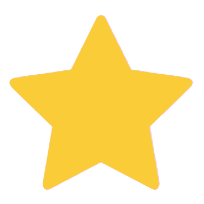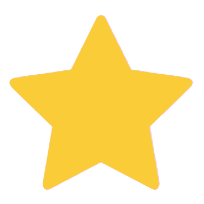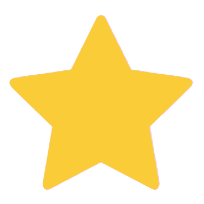 By Jungmin
The power of a dragon
This is a stunning piece for anyone (of any gender) who loves dragons or who could benefit from the energy of a dragon. I am a woman and found this pendant very appealing, so I bought it for myself. The pendants narrow rectangular shape combines with the coiling border to provide an elegant frame for the dragon, which is 3-D and so detailed that you can almost see it moving sinuously. If you wanted to, you could treat the pendant as reversible, because the rear side also has the elegant coiling border, and a design of circles and dots.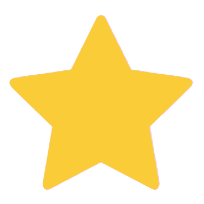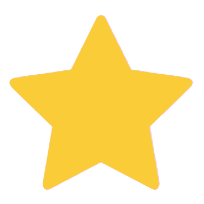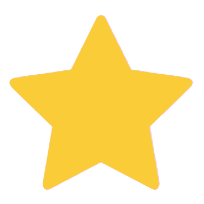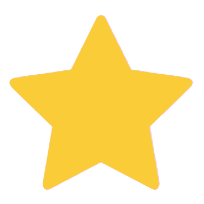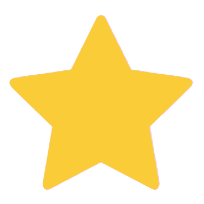 By David B
Unique design
This ring from Bali has a unique design. I believe it is called Dragon bone knot. The silver part is highly polished. The sinuous curves are vaguely Art Nouveau. The weight of the ring is substantial. The part of the ring that is worn on the back of the finger is tapered.This unusual ring is bold in its design. It makes a good right-hand ring, if you are already wearing a wedding band.