Featured Reviews on
happy ring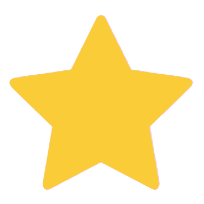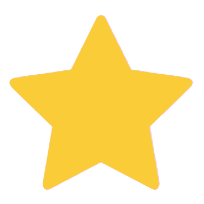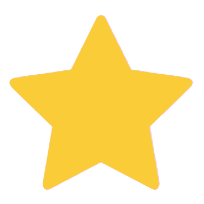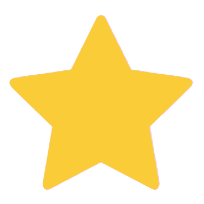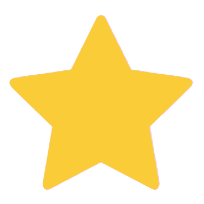 By Roxana
Super Ring!
This ring from Brazil (Tricolor Ensemble, White Rose and Yellow 14k Gold Ring from Brazil) is exquisite. It looks really elegant, with perfect proportions, excellent handwork and finishing.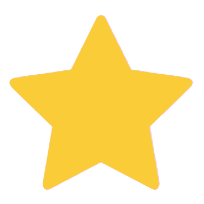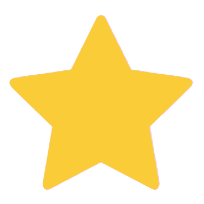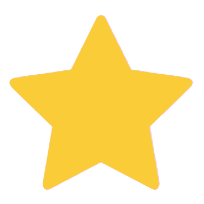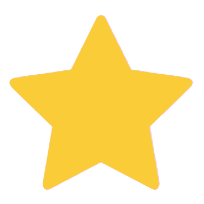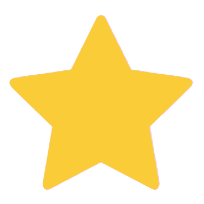 By Rebecca J
Wonderful gift
Very unique and well crafted ring. It was perfect for a friend of mine who loves rings as much as I do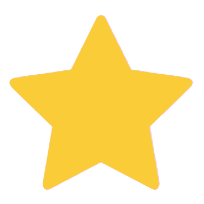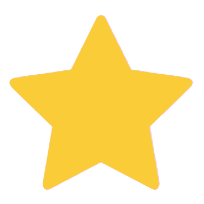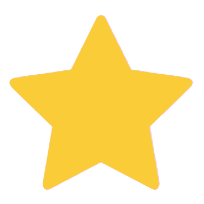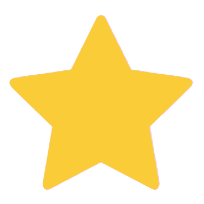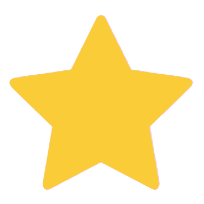 By Theresa
Wow!
I actually gasped when I opened the box and saw how big and beautiful this ring is. Despite its size, the ring feels light on my finger and has an airy -- almost whimsical -- look. Each silver orb is free to move along its wire (of course the cluster is so dense that they dont move much) creating a dynamic piece of art that you wear. I love this ring! Runs maybe a half-size big.