Featured Reviews on
gifts for lady friends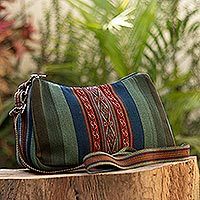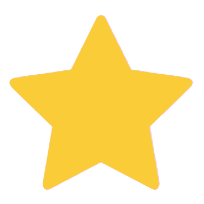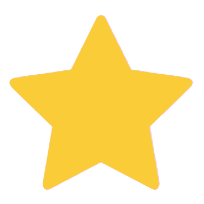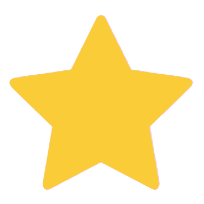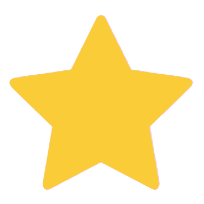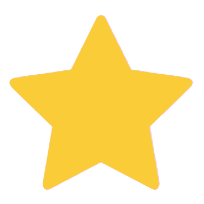 By Cathleen
Authenitc from Cusco
I just got back from Cusco, Peru. I bought beautiful pillow covers but wanted a few more authentic handwoven items. I KNOW this purse is authentic, and it is well made. I visited weaving cooperatives and recognize the natural colors and designs. It has a sturdy lining and a nice inside pocket with zipper. I use it for my everyday purse, I like the size. I dont like a big purse. It is important to me that the weavers of the Peruvian Andes get support to continue weaving. Tourists have not returned to this area and these traditions will be lost. Plus it is a beautiful purse with rich colors.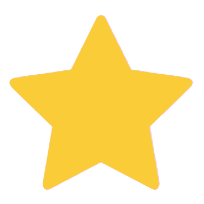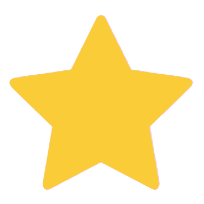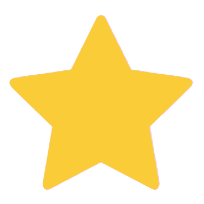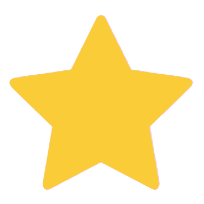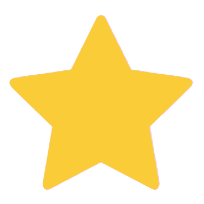 By Cynthia
Love my statuette!
She is amazing. I look at her every day. It feels so alive, like a miniature person. What a great treasure on my tabletop. It reminds me to be at peace. Outstanding work of art!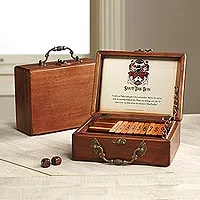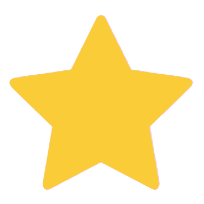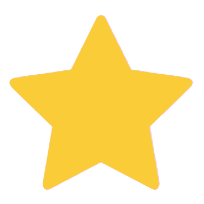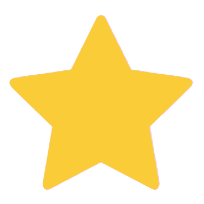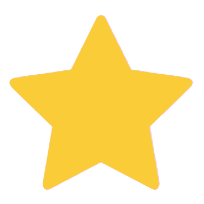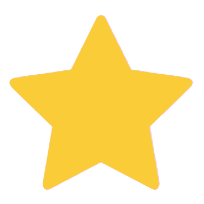 By WILLIAM
A favorite family game
I had never played this before, but I was intrigued by it as a different kind of game for us to play. It does not disappoint - We played for hours! It is a one person game that can also be played by as many people as you have around the table. Playing is always fun, strategic, aggravating (in an entertaining way), and easy for all ages that can add numbers to 12. Highly recommended!