Details
Painted gold leaf bands create mesmerizing patterns on the sinuous shapes of an angelfish trio. Working with traditional glass blowing techniques and a mysterious smoky-grey color, Luis Seclen of Peru handcrafts three petite figurines for bringing the beauty of the ocean to your home.
Large: 9 cm H x 10 cm W x 3 cm D
Large: 3.5" H x 3.9" W x 1.2" D
Medium: 7 cm H x 9 cm W x 3 cm D
Medium: 2.8" H x 3.5" W x 1.2" D
Small: 5 cm H x 6 cm W x 3 cm D
Small: 2" H x 2.4" W x 1.2" D
(0)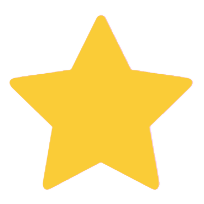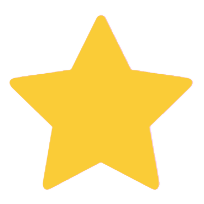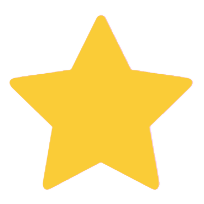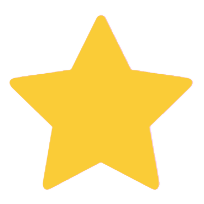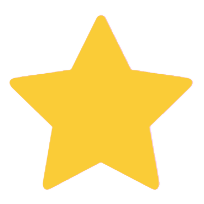 (0)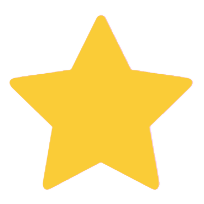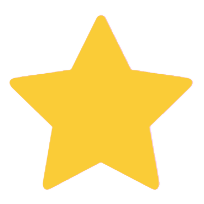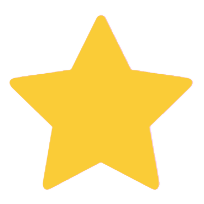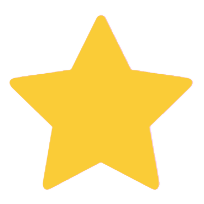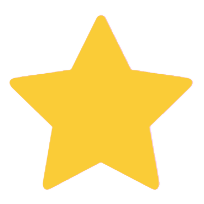 (0)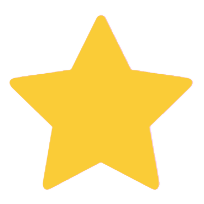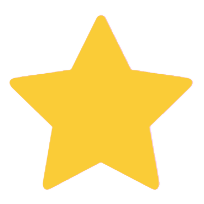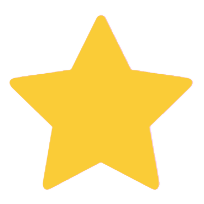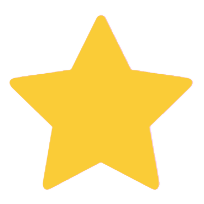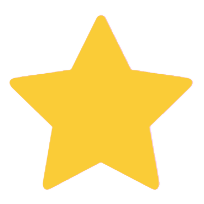 (0)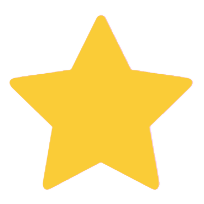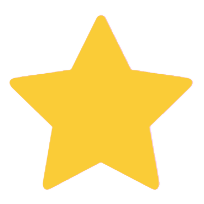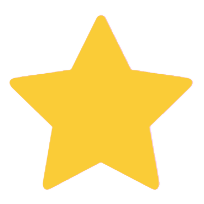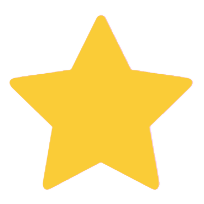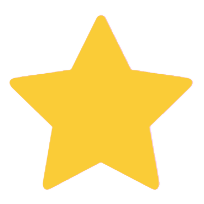 (0)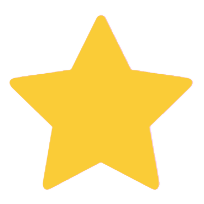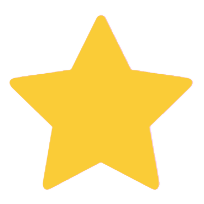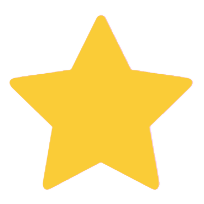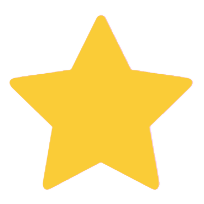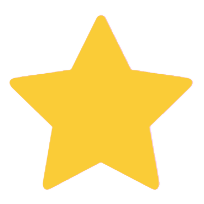 Meet the Artist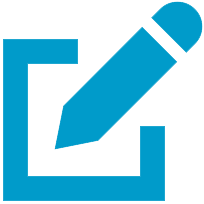 Write a review
"I dream of the day our products are recognized in faraway lands, and we won't stop until that day arrives."
Born in the province of Lambayeque on February 1, 1971, Luis Seclen learned his craft from his uncle Jorge. They specialize in ornamental glass and crystal, with silver or gold applications. Proud of his country's traditions, Luis prefers to work on Andean and pre-Hispanic themes.

Luis transforms glass pipettes into llamas or alpacas, as well as admirable nativity scenes through which he honors his religious beliefs. "I've also taken courses on serigraph and marketing, which I apply to the promotion of our work. For example, I developed the workshop's logo," says Luis with pride.

His figurines are renowned for the unique way in which he decorates each one. "My little daughter Luciana Micaela is the one who inspires me!" confides the proud papa.

"Ours is mainly a family-run workshop, but there are also eight more artisans working with us. Uncle Jorge continues to be the teacher, and now he is training the family's younger generation.

"My biggest challenge is to ensure the financial stability of our workshop for this work accounts for the family's income and sustenance. I dream of the day our products are recognized in faraway lands, and we won't stop until that day arrives. I hope people will appreciate the quality of our work, its sheen, and the silver and gold tracery."
6 Testimonials for Luis Seclen
I just received a set of 3 blue glass/silver tropical fish I ordered to decorate my beach-themed cubical. They are so pretty! The product was much bigger than I had it in mind when I ordered, which was a nice surprise - the set look beautiful especially against sunlight. This was my first order from NOVICA and was very pleased with the pretty and reliable packaging.

Mr. Secien, The Smoky Angel Fish were beautifully and carefully gift wrapped. This birthday present was well received! Thank you, the person couldn't be happier! Aloha, Marcia Berkowitz Maui

Mr. Secien, The Smoky Angel Fish were beautifully and carefully gift wrapped. This birthday present was well received! Thank you, the person couldn't be happier! Aloha, Marcia Berkowitz Maui