Details
Shouting with excitement, children race across the sand launching colorful kites. A cool lagoon flows into the vast Atlantic and people frolic on the golden beach. Birds soar above swaying palms in Coelha's charming naif portrait of Brazil.
Titled "Férias na praia" in Portuguese.
(0)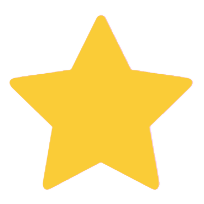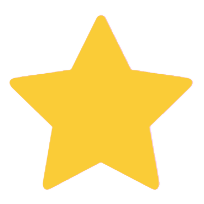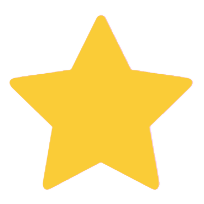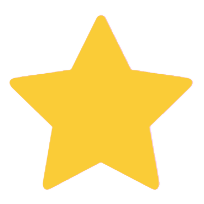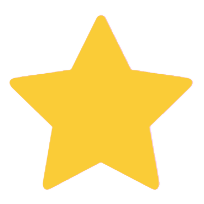 (0)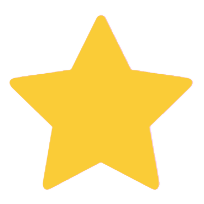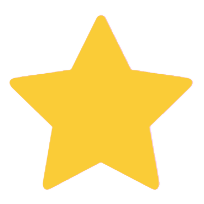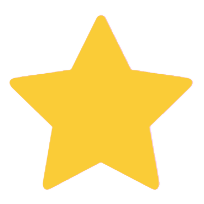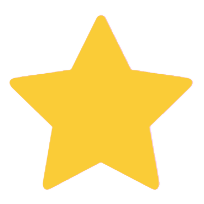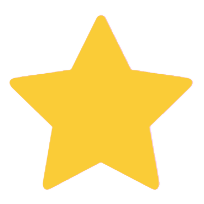 (0)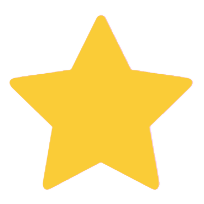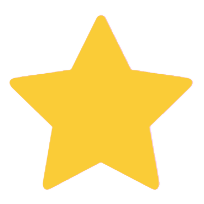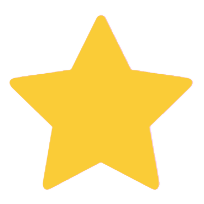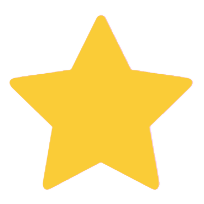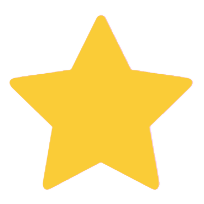 (0)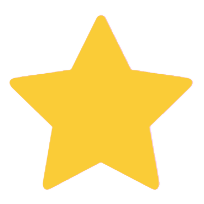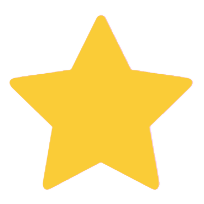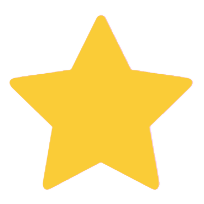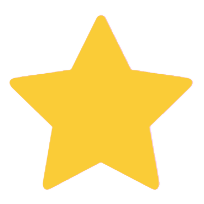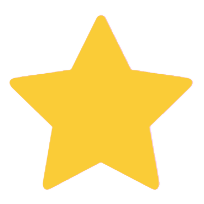 (0)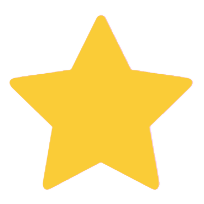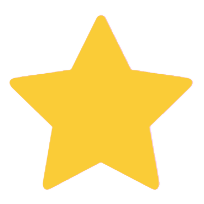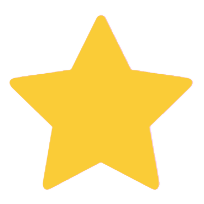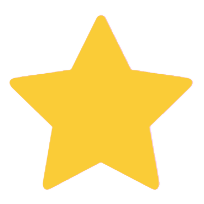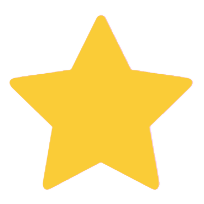 Meet the Artist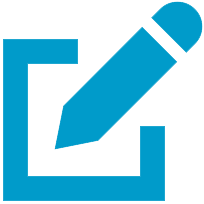 Write a review
"I began to fill my canvases with the ingenuous universe of the child – its playfulness and charm."
"Artwork has always been one of my life's greatest sources of pleasure. And I have always applied my brush to the most varied of surfaces.

"I was absolutely crazy about papers and always had them at hand for collages and drawings. The variety of textures permitted a diversity of experiences with very different results. This depended on the technique, the consistency of the inks and pigments – an interminable number of variables. I used wood a lot. I painted a thousand boxes and they were true works of art with every surface decorated as if they were meant to last forever. I have always preferred childlike motifs, drawn from stories. And thus many stylized princesses and wolves were born with my own face, my own characteristics. They were an absolute success. During this period, I never used the canvas as space for my dreams.

"In one moment of my life, with much fear, I resolved to try to place my work on the traditional canvas. I began using only the palette knife and a lot of paint in many colors. The result was impressive and people adored it. They found these works very interesting and took them to the four corners of the world, certain that they were taking a little bit of Brazil with its intensity and emotion. This gave me the courage for new ventures and I decided it was time to try new forms of expression. Thus I began to fill my canvases with the ingenuous universe of the child – its playfulness and charm. I perceived that my paintings lead people to that time of their lives, bringing good memories from each one's childhood. This must be why my work awakes passions and strong feelings.

"I have participated in a number of exhibits in Brazil. I have watched my art grow through my own love for it. The results are works where my dreams and visions take over, bequeathing the world a bit of this artist's energy."
2 Testimonials for Coelha

My painting has such an incredible amount df detail. All the little animals are so clearly painted, and have so much personality. The use of dark paint with the contrast of color and light is beautiful. I am thrilled.

This painting is absolutely beautiful and full of energy. It brings so much emotion to my home. Thank you Coelha for sharing your gift of creativity.