Details
In the pale yellow glow of sunset, two boats, a yellow one and a blue one, rest side-by-side awaiting the rising tide. Peruvian artist Alberto Herrera paints this calm and evocative composition, perfect for display in your home or beach cottage. He works in a realist style, capturing every minute detail of this scene.
Titled Botes al atardecer in Spanish.
(0)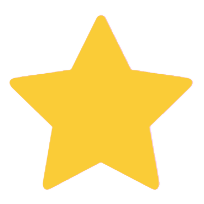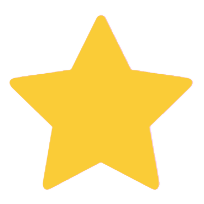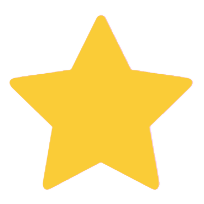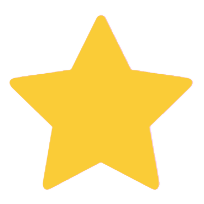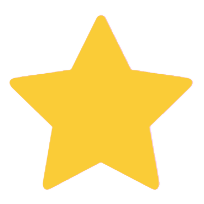 (0)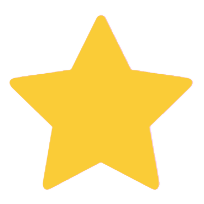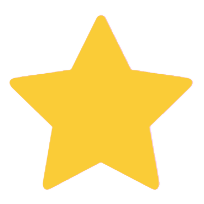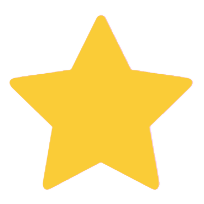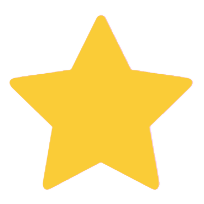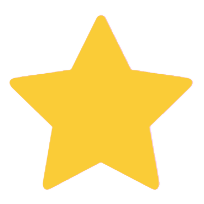 (0)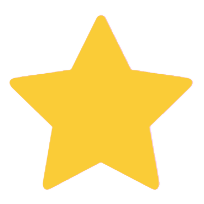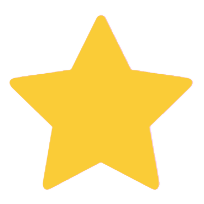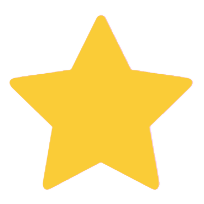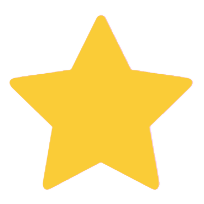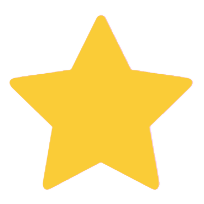 (0)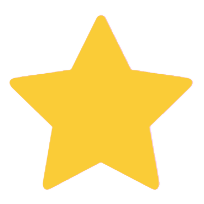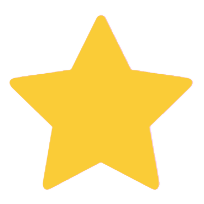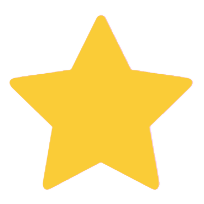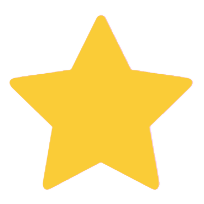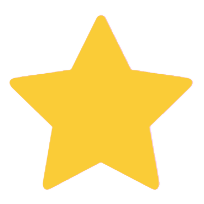 (0)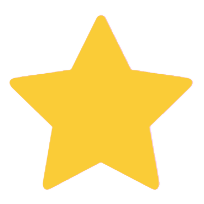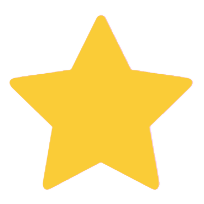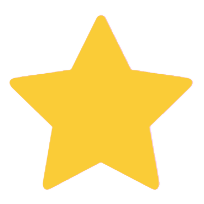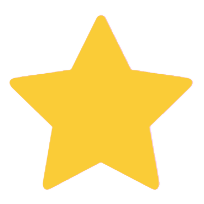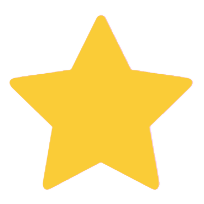 Meet the Artist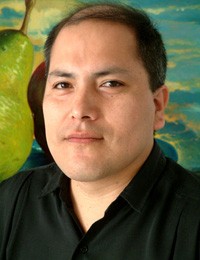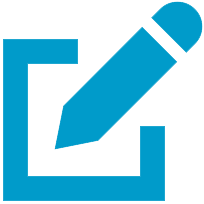 Write a review
"Painting is a medium that permits one to express emotions, experiences and ideals."
Alberto Herrera was born in 1966 in the Amazon region of Peru. At the age of five he moved to a large city with his family and, immediately after finishing high school, he enrolled in the prestigious National School of Fine Arts. Herrera feels a vocation for the arts that runs in the family.

He specialized in drawing and painting, and after graduation he embarked on his artistic career. His first works were realistic and figurative, but they gradually moved toward the surreal, expressing his personal experiences.

Distinguished by their contrast and expressive force, Herrera's works have been exhibited in the U.S. (New York), Costa Rica, and Spain. In Spain, he was twice awarded the Hispano-American Prize for Young Artists. In addition, he received a prize for Distinction in Drawing from the Lima School of Fine Arts.

"Painting is a medium that permits one to express emotions, experiences and ideals," he says.
1 Testimonial for Alberto Herrera

I have purchased two paintings by Mr. Herrera. One, 'the imaginary person' becomes more beautiful every day and it is a pleasure to care for both. The talent and depth of the artists community in Peru is extraordinary. The prices are within the budget of people, who like me, are of only moderate means. I do not understand why Mr. Herrera's paintings, and those of several of his fellow artists, are not sold as soon as they are available?